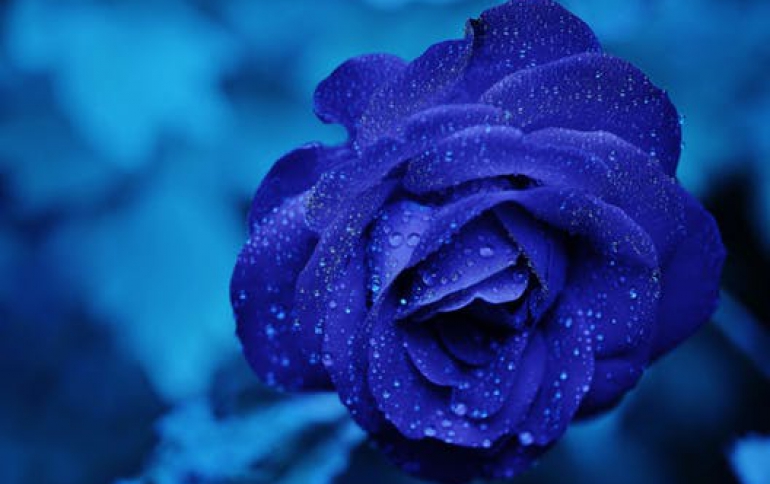 BenQ Launches New Cross Function Digital Projectors
BenQ today announces the launch of its two new cross function projectors ? the BenQ MP611 and BenQ MP611c.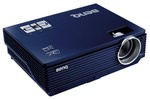 Both projectors feature a brightness of 2400 (MP611)/2100 (MP611c) ANSI lumens, a 2000:1 contrast ratio and offer an advanced cooling system that is able to reduce the operating noise to a mere 24dB, lower than the level of sound of human whisper.
The MP611 and MP611c are loaded with a wide selection of adjustment options including blackboard mode and 9 sets of application mode. The 9 sets of application mode provides instant optimized settings for brightness, color saturation and contrast. By activating the blackboard mode, the projector will automatically adjusts its settings to make sure that the projected image on the blackboard still appears in clear details.