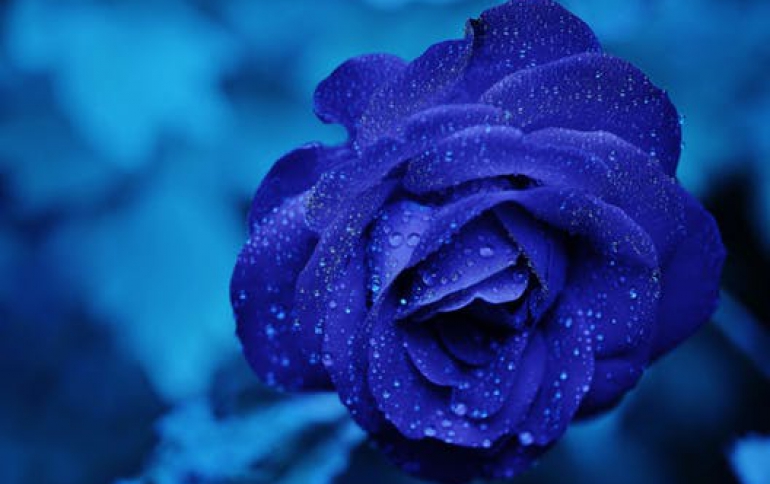 BenQ Sells Its Digital Camera Business
BenQ and Ability Enterprise Co., Ltd., a Taiwan-based manufacturer of digital cameras, today announced that they have entered into an agreement for the acquisition of BenQ's digital camera-related R&D and manufacturing facilities. The acquisition aims to strengthen ties between the two companies on future collaborations, while complementing both parties' product offerings.

Ability has agreed to acquire BenQ's digital camera-related assets, including manufacturing equipment and materials at the book value determined on June 30, 2007. Approximately 70 employees, mostly comprised of R&D personnel within the digital camera business unit, will be joining Ability starting on June 1, 2007. The transactions are expected to close on June 30, 2007.

"Digital camera is one of our most important and profitable product lines," said Sheaffer Lee, President of BenQ Corporation. "Ability will remain as one of our most important strategic suppliers for future BenQ branded digital cameras"

BenQ will continue to sell digital cameras under its own brand name after the sale.

BenQ has struggled under the weight of a loss-making cell phone unit. The sale is the latest of an asset by BenQ, which is raising cash as it tries to return to profitability by the end of the year after posting losses in the last six quarters.

In April, the company raised $137.2 million from the sale of 100 million shares of AU Optronics.