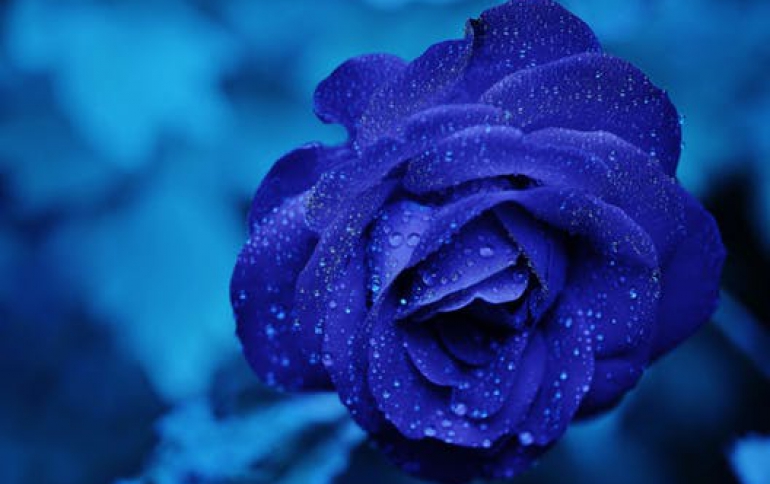 BenQ Showcases New Mobile Devices at Mobile World Congress 2008
BenQ exhibits its various next-generation mobile devices at this year's Mobile World Congress. Visitors to the event can expect to see BenQ's maiden Mobile Internet Device (MID) which combines the advantages of a notebook and a smartphone, as well as its new NFC-enabled (Near Field Communications) T80 smartphone and the ultra-slim T60 mobile phone.

BenQ's MID, embedded with Intel Menlow platform, features BenQ's user interface that allows multiple windows for a full interactive Internet experience similar to PCs. It also supports WiFi.

BenQ T80 is the first NFC-enabled smartphone to be built on Windows Mobile 6. Users of BenQ T80 smartphone can use their phones to make contactless credit and cash payment, pay for public transport, enjoy e-wallet services and access home security systems. T80 is also DLNA (Digital Living Network Alliance)-compliant and can be integrated into any DLNA-compliant digital entertainment system. Targeting the fashion-conscious, the new BenQ T60 mobile phone is eye-catching with its trendy and ultra-slim design. It boasts a big 2.2-inch screen to enhance users' viewing pleasure and is only 8.9 mm thick.

Formerly known as 3GSM World Congress, the Mobile World Congress 2008 is organized by the GSM Association and will be held in Barcelona, Spain from the 11th to 14th February.