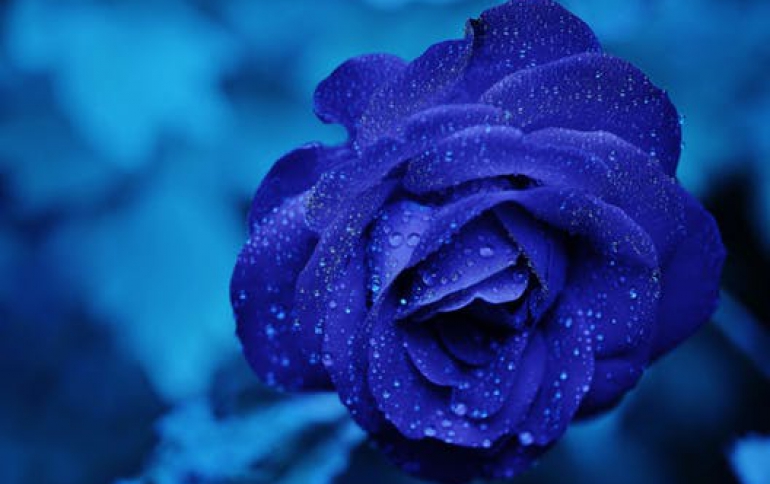 BenQ Unveils New 37-inch LCD TV
BenQ announced the launch of the new 37-inch DV3750 to complete its line-up of LCD TVs. The TV features BenQ?s Senseye TV Engine, DCDi video processing, true 16:9 golden ratio and 800:1 contrast ratio.
"With the release of the DV3750, BenQ?s line-up of LCD TVs is now complete and able to offer home theater enthusiasts a comprehensive array of LCD TVs for any type of home environment," said Peter Chen, Vice-President and General Manager of BenQ?s Digital Media Business Group. "With the availability of 26, 30, 32 and 37-inch LCD TVs, end-users will have a wider variety of LCD TVs to choose from to suit their unique needs."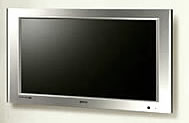 The BenQ DV3750 also features an 8 ms gray-to-gray response time, faster than most other 37' models currently on the market. In addition, while most LCD TVs currently on the market feature a 15:9 ratio, the DV3750 sports a 16:9 golden ratio, decreasing zero distortion and looking more natural to the human eye.
A HD Ready LCD TV (1080), the DV3750 features a 1920x1080 high resolution and allows signals to be displayed in a 1:1 ratio. Utilizing SRS TruSurround XT and Virtual Dolby Surround II (for PAL System only) offers a 5.1 channel surround sound. SRS TruSurround XT also features a patterned cinema-like bass resonance, and a Subwoofer Output for optioning in a subwoofer.
For personal customization, the BenQ DV3750 also offers an Independent Four-Color Adjustment function which allows users the option to adjust individual colors independently.
The BenQ DV3750 will be available in European markets in October.For more information visit
http://www.benq-eu.com
.