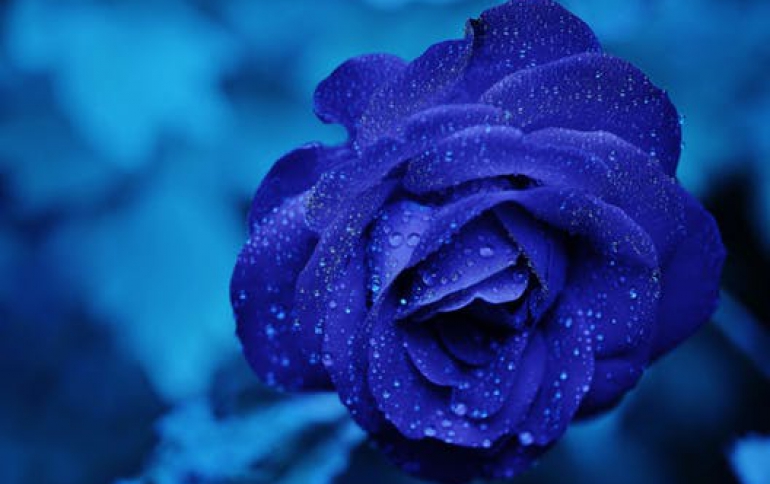 BenQ's E2200HDA 1080p Full HD LCD Monitor Lineup
E2200HDA is World's First 21.5" 16:9 Full HD LCD Display With 1080p rapidly becoming the new standard in display content - in TV programming, movies, console games, and internet - consumers will be looking to BenQ for Full HD displays designed for the complete digital lifestyle experience. BenQ leads the emerging Full HD trend with the introduction today of the E2200HDA, the world's first 21.5" Full HD 16:9 LCD monitor featuring 100% mapping to 1080p content. BenQ will further pioneer 1080p display applications by expanding HD thrill beyond the conventional family room TV into all areas of daily life - to offices, bedrooms, study, and beyond - with the release of five 21.5" and 24" Full HD 16:9 models. Spreading across BenQ's E Series and M Series LCD displays, the new models will debut later this year.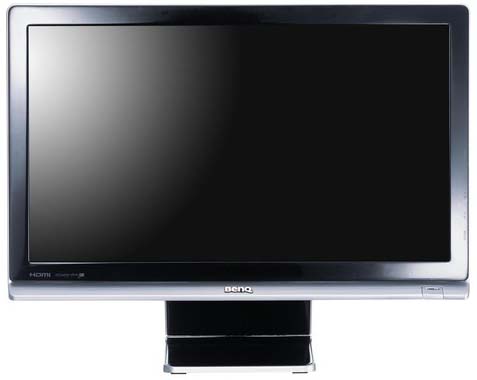 The 10,000:1 DCR and 300nit brightness render dark details in sharp clarity along with a rich, vibrant display of 16.7M colors. Senseye+photo instantly optimizes viewing for all home and office applications, while gaming and video are enhanced by integrated speakers, headphone jack, and a fast 5ms response time.
Two additional E Series 1080p models will be introduced later and will feature HDMI and DVI-D (both with HDCP), 2ms GTG response time, and Windows Vista Premium Certification. 21.5" and 24" sizes offer widescreen viewing that is perfect for enhanced office productivity and small TV replacement.
BenQ 16:9 1080p Full HD LCD displays will be available in China and select countries in Europe, Asia Pacific and Latin America in Q3.
Specifications
- Screen Size: 21.5" Wide
- Product Color: Glossy Black
- Resolution: 1920x1080
- Pixel Pitch: 0.248
- Brightness: 300 cd/m2
- Contrast Ratio: 1000:1 (DCR:10000:1 )
- Response Time: 5ms/ 2 ms(GTG)
- Display Area: 476.64x268.11 (mm)
- Display Color: 16.7 million
- Viewing Angle: 170/160 (L/R;U/D) (CR>=10)
- Input Signals: D-sub / DVI-D/ HDM1.3I / Audio in / Headphone Jack
- Horizontal Frequency: 34 ~ 94 (KHz)
- Vertical Frequency: 50 ~ 85 (Hz)
- Video Bandwidth: 25 ~ 205 (MHz)
- Color Temperature: Reddish / Normal/ Bluish / user mode
- Power Consumptio:n 45W(max)
- Power Supply: Built-in
- Speakers: 2 x1W v - Features: Senseye+Photo, AMA, HDCP Support, OSD Language : 17 languages
- Adjustments: Tilt -5/20 (down/up)
- Dimensions: 522.8x407.8x186.8 (mm)
- Accessories: (Standard) Quick start guide, User manual CD, VGA, Audio cable
- Emission Standard: TCO'03
- Vista Certification: Premium