Bequiet! PurePower 11 FM 850Watt
3. Performance / Conclusion
The included 120mm fan has very good specifications and as we can see if slight different than the included at the 550~750Watt series:
and overall performance with low noise levels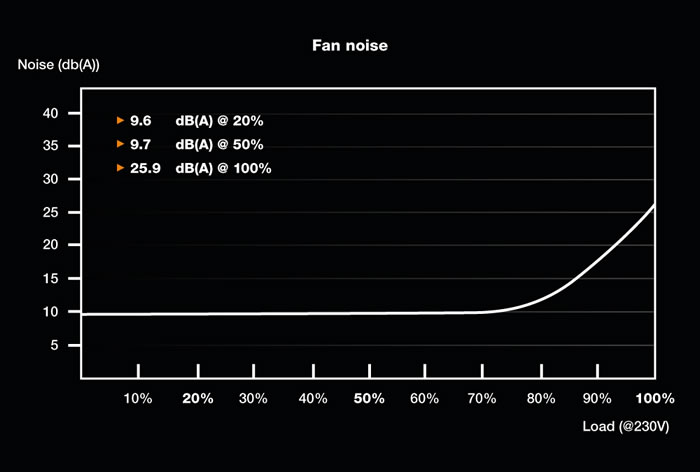 For our tests we used a modern based PC system, based upon AMD Ryzen 5. Testing PSU is not something easy, we used the user side, meaning we gave to our system enough load either through extensive CPU+3D usage via 3D Mark Vantage and PC Mark Vantage. The following table lists the industry wide specifications for DC Output Voltage Regulation.

After running both benchmarks, the monitored outputs showed us how much stress the PSU has taken. A summary of the results can be found at the following table:
Minimum

Maximum

+3.3 V

V

3,27

3,33

+5 V

V

4,92

5,04

+12 V

V

11,94

12,10
The results are good since are within the standard range and we didn't notice any issue with our long period of testing. The overall cross loading is also very good with high performance even at high loads.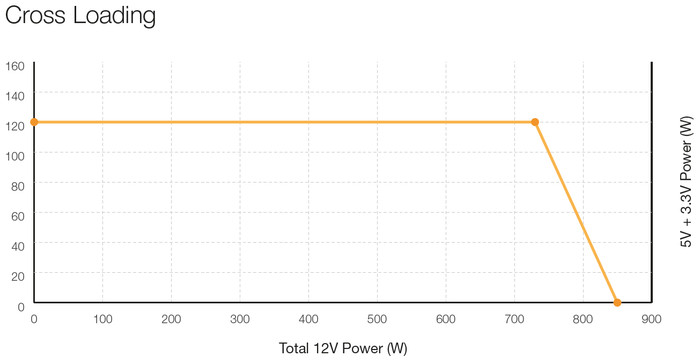 - Conslusion
The be quiet! pure power 11 FM 850Watt power supply is the latest update to the already well known Pure Power 11 FM series. With so many new graphic cards being released, be quiet! raised the power bar and now offers both 850watt and 10000watt power supplies at an affordable price to power up those new Nvidia/AMD and maybe even Intel graphic cards. For sure you wont be dissapointed with the new 850watt series and as always be quiet! promises low noise levels that are delivered, we had not worries abou this. The product will be found soon at the market at a price of 125 Euro (including VAT) for the 850watt model.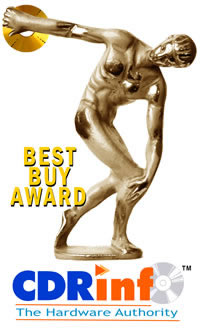 - The Good
850Watt output
80 Plus Gold rating
Very good build-quality
Fully Modular cable design
Included 120mm fan does the job well
Many connectors with good length
5 years of warranty
Low variation at +12V rail when stretched under load
Competitive price for the 850watt platform (80 Plus Gold)
- The Neutral
No RGB (might be useful for some users...)
- The Bad