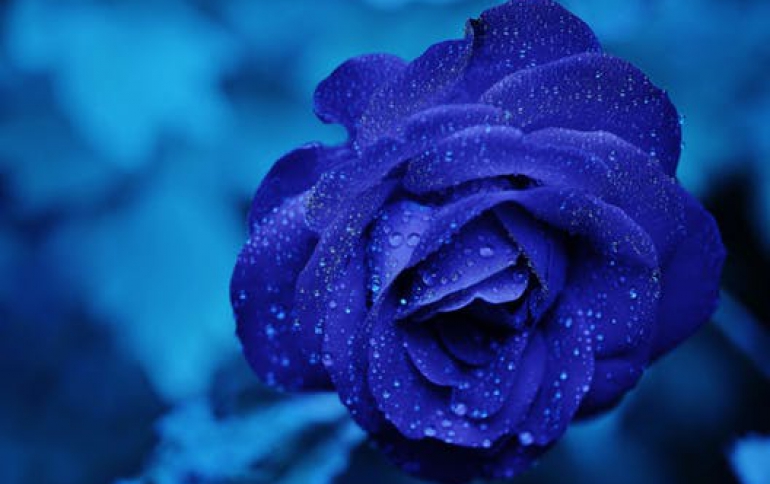 Bluetooth boosts up to 2.1Mbits/sec!
Bluetooth links will be three times faster next year after the adoption of an Enhanced Data Rate standard speeds of up to 2.1Mbits/sec compared with the current 721Kbits/sec. But soon-to-arrive mass-market Bluetooth stereo headsets could have a greater impact on device design.

Surprisingly, a specification (or 'profile' in Bluetooth jargon) for stereo was approved only last year, perhaps because the technology emerged from mobile phone companies which saw their business primarily as enabling voice calls.

Stereo Bluetooth headsets have been spotted at trade shows, and a Toshiba model has been available over the web, but these were not designed for telephony. Currently, if you want to listen to music and make hands-free calls on the move you have to carry two headsets.

Combining the two functions into one device could have profound consequences. First, there is the design of the headsets themselves. Mono headsets that clip round the ear tend to look and feel awkward. They have to be very small and lightweight, which limits the size of batteries and aerials they can carry, and most require a small boom mic to stick out inelegantly across the face. a Gennum has just launched a model, that replaces the boom with a tiny directional mic (and, incidentally, uses noise-cancellation technology spun off from its hearing-aid business).

To read the entire news, click at the 'Source' icon!