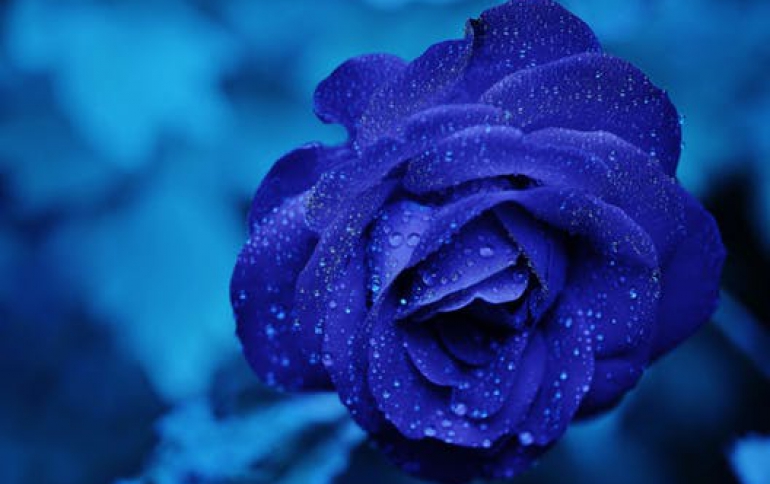 Bose QC35 II Headphones are Optimized for the Google Assistant
Google Assistant is already available to help on phones, speakers and more. Now Google and Bose announce headphones that are optimized for the Assistant, starting with the QC35 II.
So now, you can keep up to date on your messages, music and more - with headphones that you've paired with your eligible Android phone or iPhone.
To get started, connect your QC 35 II headphones to your phone via Bluetooth, open your Google Assistant app and follow the instructions. From there, your Assistant is just a button away - push (and hold) the Action button on your headphones to talk to your Assistant.
You can hear your incoming messages, calendar events and more, automatically, right from your headphones. So if you're listening to your favorite song and you get a text, your Assistant can read it to you, no extra steps.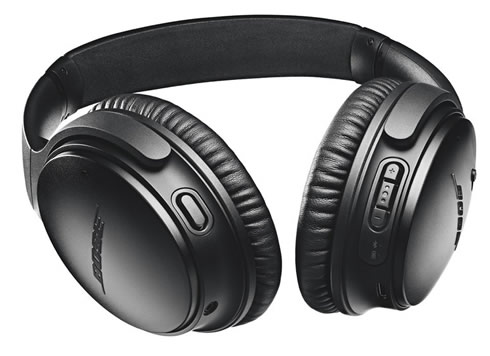 It's also easy to access a playlist, skip a track or go to a new song when you're listening to music. You can also keep up with news while you take walk, jump in a cab or go for a run.
In addition, you can make a call with just a few simple words - "Call dad " - take the call from your headphones and continue on your way.
The QC35 II noise cancelling headphones deliver the same noise cancellation, audio performance, and up to 20 hours of battery life. The same controls remain on the right earcup - audio volume, and the multi-function button for incoming calls and accessing Siri.
The Assistant on the QC35 II will be available in the U.S. beginning today, and their price remains at $349.95.
Bose also today announced new SoundSport Free headphones, which will be available in early October for $249.95, with pre-orders starting today.
Each earbud weighs just .35 ounces and measures 1.1" high x 1.2" deep. They house a new antennae system to maintain a strong connection between each other, and the phone or tablet they're paired to - whether the device is 30 feet away, in your pocket, gym bag, or strapped to your arm. Combined with a miniature acoustic package, including Bose digital signal processing, volume optimized EQ, and a rechargeable lithium-ion battery, SoundSport Free delivers up to 5 hours of music.
SoundSport Free headphones are engineered for training. They use proprietary StayHear+ Sport tips for a secure, firm fit that's comfortable for hours. They're tough and built to last, with an IPX4 rating to resist water and sweat year-round, inside and outdoors. And they make it easy to use your phone and VPA - just one button press on the right earbud.
Their charging case magnetically holds each earbud in place, doubles as storage, and provides two additional full charges for up to 10 more hours of battery life.