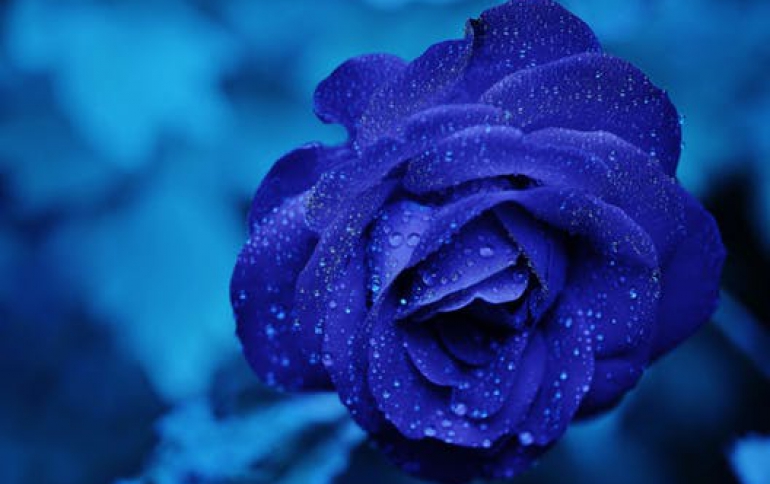 Both LG and Samsung Invest EUR25 million in OLED Material Developer Cynora
Cynora, a Germany-based provider of organic emitter materials for OLEDs, has unveiled that the LG and Samsung have decided to invest EUR25 million (US$29.72 million) in the company.
Cynora said it is developing a new type of organic emitting materials for OLED displays based on TADF (thermally activated delayed fluorescence) technology. With this technology, Cynora said it will be able to commercialize the first high-efficiency blue emitting material on the market, which is the most sought-after material by OLED display makers. High-performance blue materials will enable a significant reduction of power consumption and allow higher display resolution, according to the company.
LG Display and Samsung Venture Investment Corporation (Samsung Ventures) have decided to invest EUR25 million in a Series-B round to support the German company in the development of a portfolio of organic emitting materials for AMOLED displays that covers the full range of colors. The new shareholders will join the existing investors MIG, Wecken & Cie and KfW, Cynora said.
LG Display and Samsung Display, both major companies in display technologies, will engage each with Cynora via this investment and separate joint developments to advance Cynora's R&D and its IP portfolio.