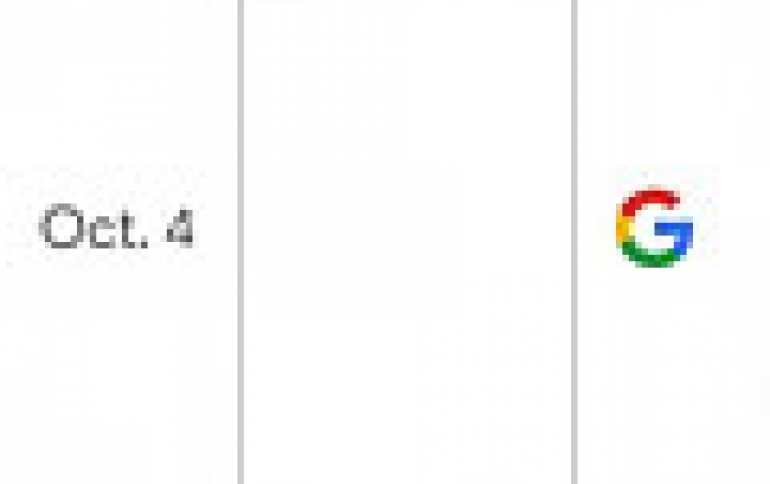 Google to Launch Pixel 2 Smartphone October 4
Google has just debuted a marketing campaign and website that urges viewers to "ask more" and "think about changing phones", hinting in the launch of the Pixel 2 smartphone.
The new page is part of the madeby.google.com subdomain. But Google has also placed billboards teasing the October 4 launch event - exactly one year after the company launched the Pixel and Pixel XL phones.
The "ask more" question appears to tease an evolved and improved Google Assistant.
The rhetorical questions included in Google's teaser video are the following:
What's wrong with my phone's battery?
Why is my phone always out of storage?
Why does my phone take so many blurry photos?
Why doesn't my phone understand me?
Why can't my phone update itself?
Why is my smartphone so slow / hot / fragile / annoying / broken / cruel / impersonal / dumb?
The rumor mill has the upcoming Pixel 2 to be made by HTC, and the Pixel 2 XL to be manufactured by LG.