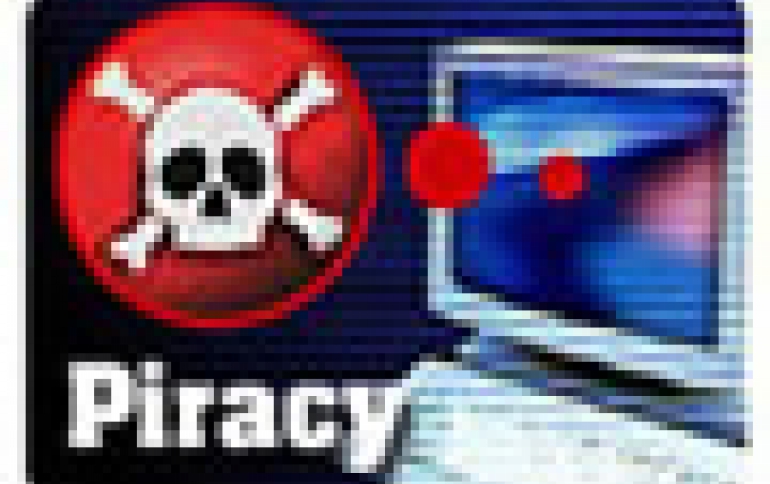 Britain Proposes Internat Ban For Illegal Downloaders
Internet users in Britain who illegally download films and music face being banned from going online, according AFP news wire, citing leaked government proposals published in The Times on Tuesday. According to the plans, the government "will move to legislate to require internet service providers to take action on illegal file sharing" which record companies and film companies say is costing them billions of euros in lost revenue.

The proposals were included in a Green Paper -- the first step to changing a law in Britain -- on the creative industries that is due to be published next week. However, a green paper is a tentative government report of a proposal without any commitment to action; the first step in changing the law.

The Times said that the plans would involve a "three-strikes" regime -- users would first receive an e-mailed warning if they were suspected of illegally downloading films or music.

They would then receive a suspension from their Internet service upon their second offence, and face a termination of their Internet contract if they were caught on a third occasion.