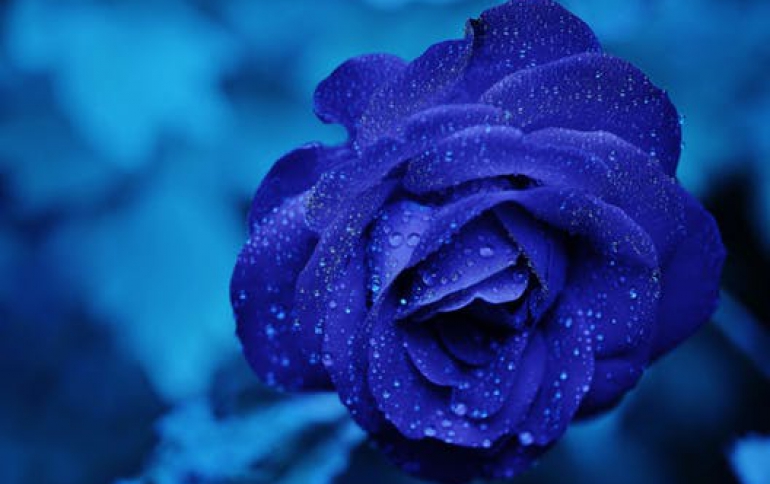 Broadcom To Buy Renesas LTE-Related Assets For $164 Million
Broadcom has agreed to acquire LTE-related assets from Renesas Electronics for $164 million in cash. Broadcom's chips are used in many smartphones and tablets, including Apple's iPhones and iPads and Samsung's Galaxy phones.

Long Term Evolution (LTE), is a standard for wireless communication of high-speed data for mobile phones and data terminals.

"Today's transaction firmly establishes Broadcom's presence in the rapidly growing LTE market," Chief Executive Scott McGregor said.

The company said the technology it's acquiring is ready for volume production and is carrier-validated by leading global operators in North America, Japan and Europe.

The deal is expected to close early in the quarter ending Dec. 31.