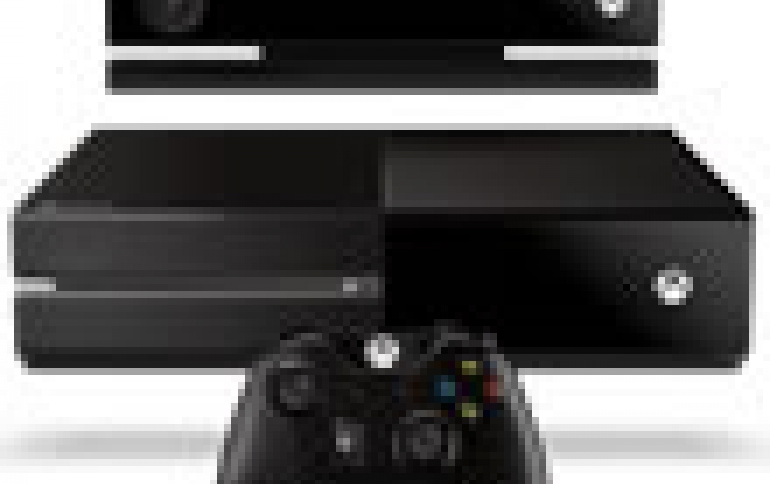 Xbox One To Be Available November 22nd With Faster CPU
Microsoft today confirmed that the the Xbox One will be available on Friday November 22, 2013 in all 13 of our initial launch markets - Australia, Austria, Brazil, Canada, France, Germany, Ireland, Italy, Mexico, New Zealand, Spain, UK, and USA. Many more markets will follow in 2014. Microsoft also said that it had sold out of our pre-order supply in the U.S. faster than at any other time in the company's history.

Microsoft's development team has increased the CPU from 1.6GHZ to 1.75GHZ, roughly a 10 percent increase in CPU performance. This is on top of the 6% increase the company previously announced for the GPU. What does this mean to you the gamer? It means that the Xbox One will have that much more power for developers to make their games and entertainment really shine.

Exclusive games for Xbox One were announced by Microsoft at E3, driving pre-order increases of 200% in European markets after gamers first played the blockbuster line-up at gamescom, and blowing away thousands of fans at PAX PRIME this week-end. Exclusive blockbusters include "Halo," "Dead Rising 3," "Ryse: Son of Rome" and "Forza Motorsport 5"; new digital content from titles like "Call of Duty: Ghosts" and "Battlefield 4" coming to Xbox One first; and the "FIFA 14" Ultimate Team.