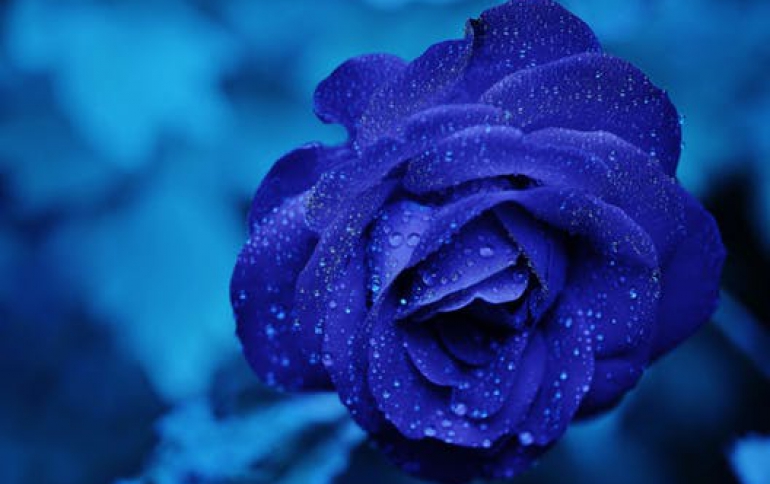 Broadcom is Under Antitrust Investigation by FTC
Broadcom said it is under investigation by U.S. antitrust officials for potentially anticompetitive conduct.
The probe by the Federal Trade Commission is "immaterial" to the semiconductor maker's business, Broadcom said in a statement Wednesday.
Broadcom has become one of the biggest providers of components for smartphones. The company is seeking to extend that reach even further with a $105 billion hostile bid to purchase rival Qualcomm, in what would be the biggest technology acquisition ever.
Broadcom said the FTC review has "no impact" on the proposal to buy Qualcomm, and isn't related to the company's wireless business.
Qualcomm has said that the "hostile" takeover proposal by Broadcom would struggle to pass antitrust scrutiny, a contention that Broadcom disputes.
In November, Qualcomm rejected Broadcom's $103 billion cash-and-stock bid, saying it dramatically undervalued the company. In December, Qualcomm rejected Broadcom's 11 director nominees.