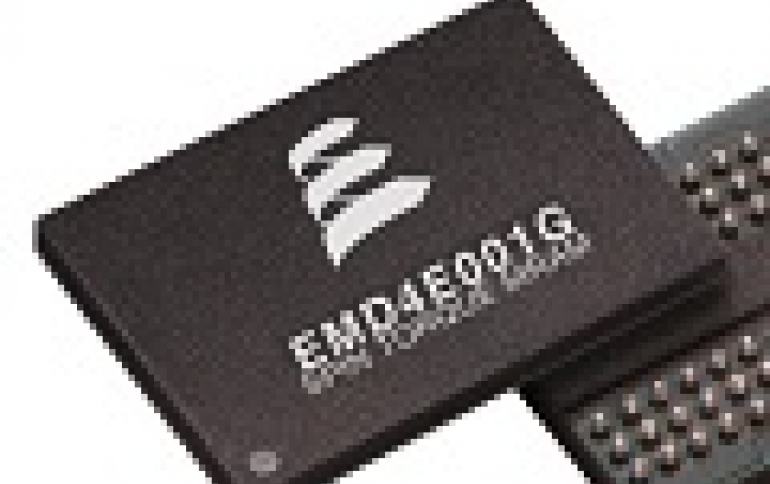 Everspin Begins Volume Production of 40nm STT-MRAM
Everspin Technologies, a developer and manufacturer of discrete and embedded MRAM, has recorded revenue for its first 40nm 256Mb STT-MRAM products in the fourth quarter of 2017 and is in the process of ramping its volume production in 2018.
The company says that the achievement represents "an important milestone" for STT-MRAM as it is the enabling step for bringing the persistent memory to market.
STT-MRAM is an advancement in magnetoresistive random access memory (MRAM) as the densities of this persistent memory technology open up new market opportunities beyond where MRAM has been deployed previously. While there are several companies committed to the MRAM market today, Everspin has the advantage of being the first to reach a volume production for STT-MRAM as well as the only company that is executing on both discrete and embedded MRAM (eMRAM) solutions. The 256Mb STT-MRAM also employs an ST-DDR3 interface, unlocking performance previously unattainable in legacy MRAM components.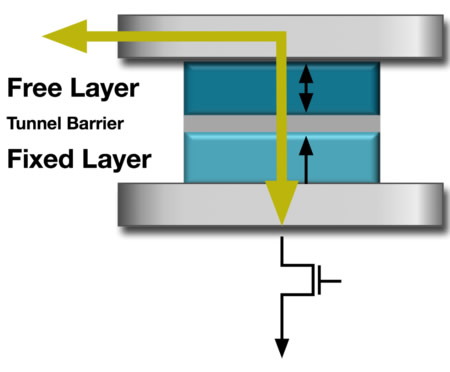 "Our 256Mb STT-MRAM is the first ever perpendicular MTJ STT-MRAM entering mass production. This is both a testament to the technical strength of Everspin's team in design and technology as well as the joint productization strength provided by the collaboration with GLOBALFOUNDRIES," said Kevin Conley, President and CEO of Everspin Technologies. "This is a bellwether milestone in the evolution of this disruptive technology and we are very excited about the advantages that the capacity and performance of this product brings to our customers."