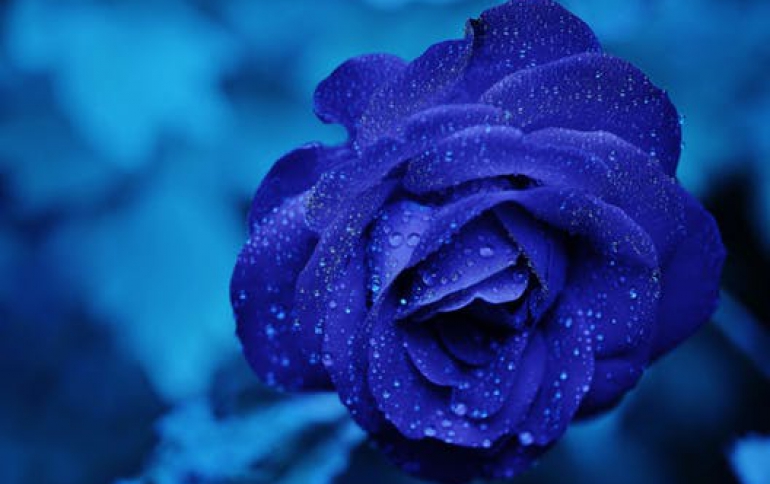 BTC to start shipping 4x half-height DVD-Dual drives
Taiwan-based Behavior Tech Computer expects to start shipping 4x half-height DVD+RW and DVD-Dual drives in July and 8x DVD-Dual drives in October, according to the company. With major clients in the US, Europe and China, BTC targets shipping one million recordable DVD drives in 2003. BTC estimates it will ship an average of 100,000 units per month in the third quarter, said company president Steel Su.

About half of BTC's recordable DVD drive shipments will be sold in relatively small volumes under various brands, 30% will be for OEM orders and the remainder will be own-brand products, Su said.

BTC's DVD drives adopt chip sets provided by MediaTek and pick-up heads (PUHs) made by Hitachi. Currently, the company's contract manufacturing prices for recordable DVD drives are at US$150-180, Su said.

As prices for PUHs offered by Hitachi have recently increased to between US$19 and US$20 from about US$15 earlier, contract prices for recordable DVD drives should not plunge in the near future, Su said. But the prices may drop to below US$100 in the fourth quarter after the short supply of laser diodes (LDs), a key component for PUHs, is alleviated, he added.