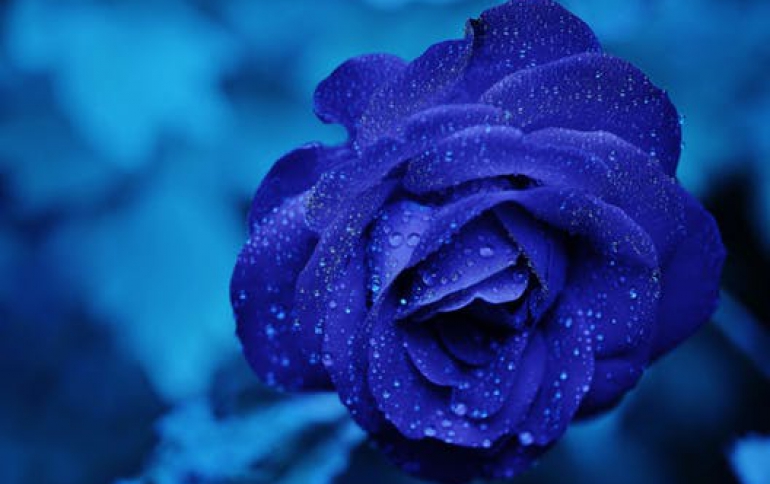 Canon Launches Entry-level Digital SLR Camera
Canon unveiled a new digital single-lens reflex camera on Thursday to help it fend off Sony and Matsushita in the market for hobbyists. Canon, the world's top digital camera maker, said it will launch the new entry-level SLR worldwide in September with plans to produce 180,000 units per month.

The camera, named EOS Digital Kiss X in Japan, will be equipped with a sensor capable of 10.1 megapixels of resolution. The camera body is priced at about 90,000 yen ($775). Canon sells the series under the Rebel brand in the U.S.
Tokyo-based Canon accounted for 53 percent of the digital SLR market in 2005, followed by another Japanese maker, Nikon at 28 percent, according to research firm IDC.
The two face a new threat from Sony and Matsushita, which have tied up with other camera makers to make inroads into the more profitable SLR market as margins for simpler compact models decline due to price competition.
In Japan, Canon expects the new model alone to achieve a 45 percent share of the digital SLR market during the three months to December.
Digital SLRs, unlike compact models, use interchangeable lenses. They have more advanced sensors and take better-quality pictures.