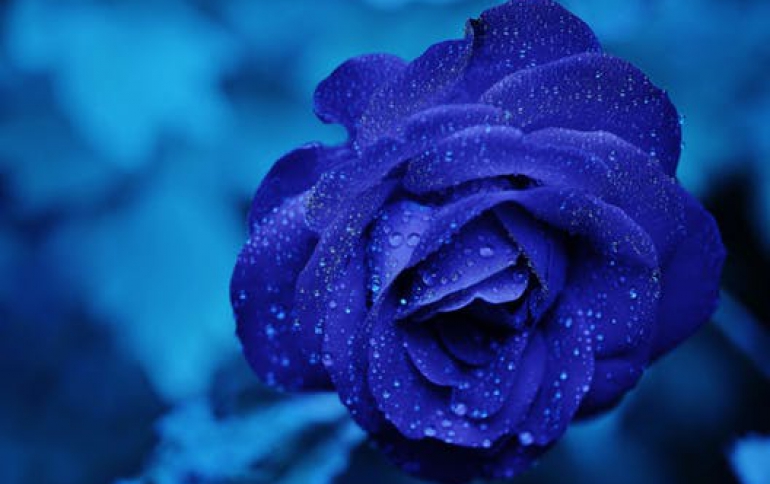 Casio Releases the EX-Z1000
Casio has released the latest addition to its Exilim line, the 10 megapixel Exilim EX-Z1000. The new digital camera's 10-megapixel CCDh enables it to capture images at up to 3,648-x-2,736 pixels in size - enough to be printed at A5 at 300dpi.
The EX-Z1000 has 3x optical zoom lens (equivalent to 38-114mm in 35mm format), backed up with an anti-shake DSP (digital signal processor). The camera's Best Shot mode enables images to be taken in low-light conditions without the use of flash, with support for ISO 3200 sensitivity.
If you do want to use flash, the camera's Rapid Flash mode enables three shots to be taken in a second.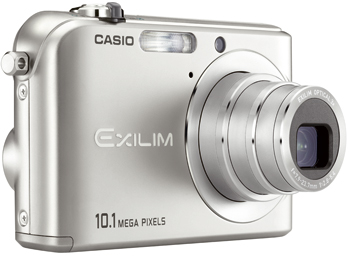 The back of the camera is largely taken up by a 2.8-inch, 230,000-pixel bright LCD display. The EX-Z1000 features a Zoom Continuous Shutter mode, which enables users to compare wide-angle and telephoto versions of the same shot through the display, and capture both at once.
The camera takes only 1.3 seconds to be ready to shoot after it's turned on, with the shutter release time being 0.002 seconds.
The EX-Z1000 is available in silver or in back as the EX-Z1000BK. It ships with a cradle that charges the battery, connects it to your PC or Mac, and can also act as a stand. Finally, Casio's new compact Z1000 is only 22mm thick.
The specifications are available
here
.