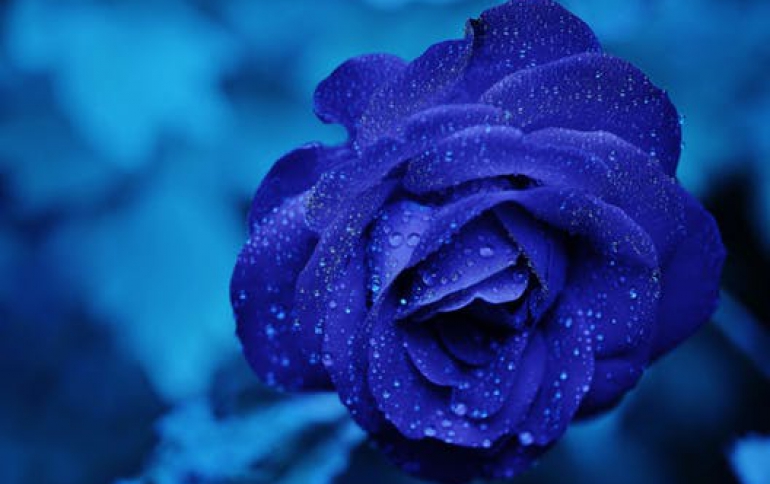 CD-R disc makers see weak sales for August
August proved to be yet another disappointing month for CD-R disc makers, and some companies are speeding moves beyond their core operations – with mixed results – hoping that new products would offset weakness in the disc sector. Ritek saw revenue for August drop 18.1% from July and 43.1% from a year earlier to NT$1.312 billion. Its disc sales dropped by 16.1% on-month. A rebound in disc demand will not come around until October, in time with the seasonally strong fourth quarter, it said. Revenue from opto-electronics, such as electric-conductive glass, tumbled by half to NT$101 million from the prior month, which the company blamed on volatile demand for such components.

Prodisc Technology said its revenue for August, at NT$537 million, fell by 2.2% from July and 17.3% from a year earlier.

To combat the sluggish sector, the company is building its opto-electronics business, as the operation enjoys a high 50% gross margin and now makes up roughly one-third of its revenue. Rear-projection screens are one area it plans to enter, with volume production scheduled to begin in September, Prodisc said.

GigaStorage fared relatively well in August, with its revenue edging up 13.4% to NT$113 million from July but marking a 50.7% decline compared with a year ago.

The company said the main boost came from its CD duplicators, sales of which shot up to NT$17.53 million from a mere NT$68,000 in July. It expects to release new, USB-interface duplicators for overseas markets in October.