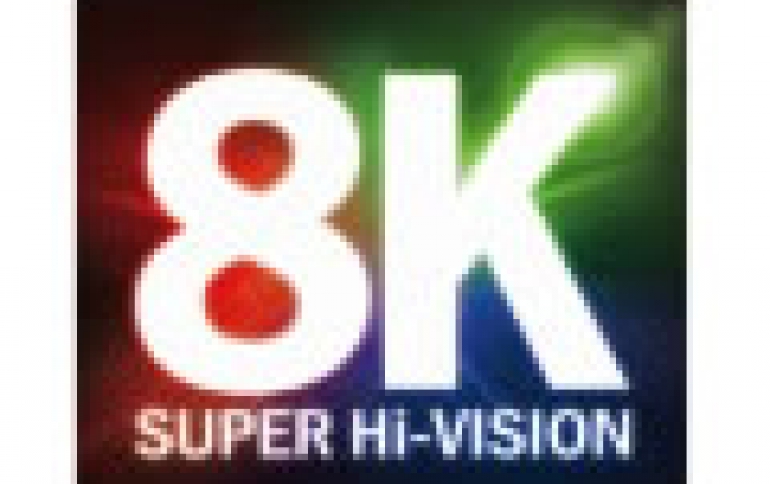 CEATEC: NHK To Showcase Compact Cable TV Receiver System For 4K and 8K Content
NHK, jointly with KDDI Corporation, Jupiter Telecommunications, and Japan Digital Serve Corporation, has developed a prototype compact receiver system for 4K and 8K broadcasts on cable TV. The prototype receiving system, which will be on display at CEATEC JAPAN 2016 October 4 to 7, is the first to use the channel bonding technology developed by NHK for splitting 4K/8K signals into multiple cable TV channels. This technologyhas the advantage that it can utilize existing cable TV facilities and transmission infrastructure in their present form.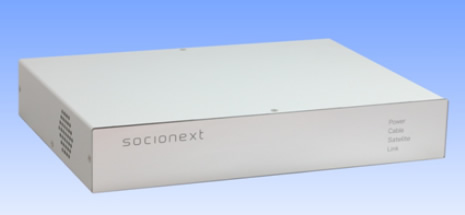 The miniaturization of this 4K/8K cable TV reception equipment was achieved by the development of a demodulation LSI that converts cable TV signals into video and audio signals. Now all the main modules for 4K/8K reception on cable TV are ready, and NHK expects that the development of a commercial versions of cable TV receivers is approaching, towards the practical start of 4K/8K broadcasting.
NHK started testing satellite 4K/8K (Super Hi-Vision) broadcasting in August and is producing content. Facilities have been also developed by Japanese industry for the launch of practical broadcasts, in two years from now.