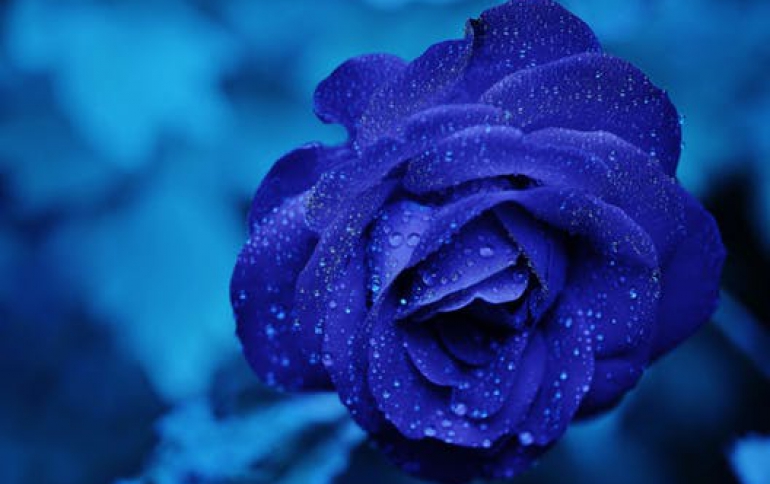 CHANNEL LEADERS EMBRACE SEAGATE CHEETAH 10K.6 DISC DRIVE FOR NEW SERVERS AND STORAGE SYSTEMS
System integrators, channel OEMs and storage-solution providers focused on lowering total cost of ownership for their storage systems are now integrating Seagate's Cheetah 10K.6 disc drive, available in capacities up to 147 gigabytes. Major distributors and channel customers have announced the availability of the Cheetah 10K.6 disc drive in their product offerings. source: www.cdrinfo.com "Capacity demands continue to increase while at the same time our customers are focused on lowering total cost of ownership through reduction of hardware components, server room space and overall storage management complexity," said Tammi Roberts, director of marketing at Bell Microproducts. "We're excited to now offer the high-capacity, high-reliability Cheetah 10K.6 series of disc drives, which maximize the ability to build systems with low TCO as well as deliver the unmatched levels of reliability that Seagate's products are known for."
source: www.cdrinfo.com
The Cheetah 10K.6 combines performance with high capacity and rugged reliability, all in a low-profile design. With up to 147 gigabytes of storage and availability in leading Ultra320 SCSI and 2Gb Fibre Channel interfaces, the Cheetah 10K.6 is ideal for maximizing the amount of capacity in any environment using the smallest footprint possible. By offering the most capacity in the smallest amount of space, the Cheetah 10K.6 allows the deployment of fewer drives, resulting in space and power savings.

With performance firmware leveraged from Seagate's flagship 15K.3 disc drives, Seagate's Cheetah 10K.6 delivers impressive specifications that average 25 percent faster data rates than previous-generation 10K drives. With a range of capacity options from 36 to 147 gigabytes, coupled with the highest 10K reliability rating in the industry, the Cheetah 10K.6 is the ideal choice for a range of enterprise and other data-intensive environments. To further reduce the cost of system deployment, Seagate offers the Design Service Center, helping system integrators and storage solution providers get to market faster with lower-cost, more reliable systems.