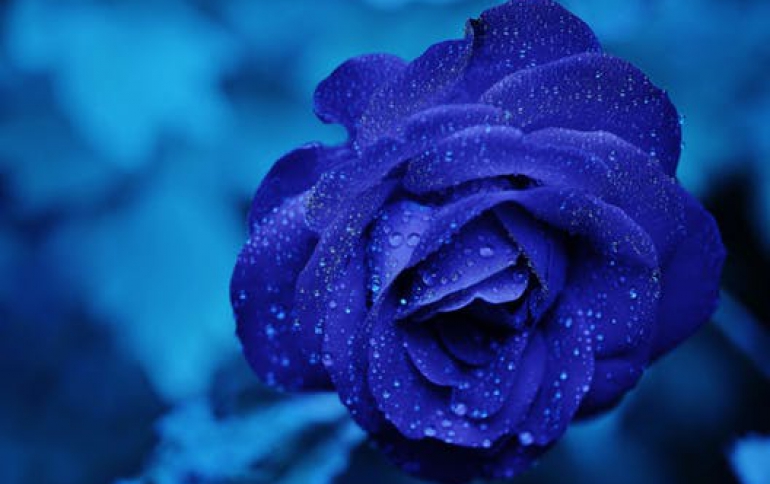 Chromebooks Are A Bright Spot In A Stangant B2B OC And tablet market
Chromebook sales through the U.S. B2B channels increased 43 percent during the first half of 2015, helping to keep overall B2B PC and tablet sales from falling, according to data released by NPD. Sales of PCs and tablets through U.S. B2B channels were flat during the first half of 2015, at 7.3 million units according to The NPD Group's Distributor Track and Reseller Tracking Services. This, however, is a significant decline from the 21 percent unit increase for the same time period in 2014, which was fueled by the strong XP-driven growth in Windows desktops and the continued sales expansion of Chromebooks.
Sales of Google OS-equipped (Android and Chrome) devices saw a 29 percent increase over 2014 propelled by Chromebook sales, while Apple devices declined 12 percent and Windows devices fell 8 percent.
Driven by Chromebooks, notebooks were the strongest product category in B2B client devices during the first half of the year. Apple MacBook sales increased 27 percent year-to-date and Windows notebooks grew 3 percent. Overall, tablets sales slowed their decline, down 7 percent following a 12 percent decline in the first half of 2014-iPads dropped nearly 20 percent and Android Tablets 8 percent, but Windows tablets (primarily Surface) saw a 35 percent sales increase over the prior year.
Notebook sales have strengthened even further over the past seven weeks (May 31 – July 18, 2015) with overall sales volumes up 22 percent over the same time period in 2014 and 65 percent ahead of 2013. Chromebooks have maintained their education season buying momentum with sales up 38 percent over 2014 and, for the first time, exceeding sales of Windows notebooks and passing the 50 percent market share threshold through B2B channels during the June and early July period. Yet, while Chromebooks have seen strong demand, it has not necessarily impacted Windows notebooks and MacBooks, which both also posted sales increases, totaling 6 percent and 42 percent respectively.