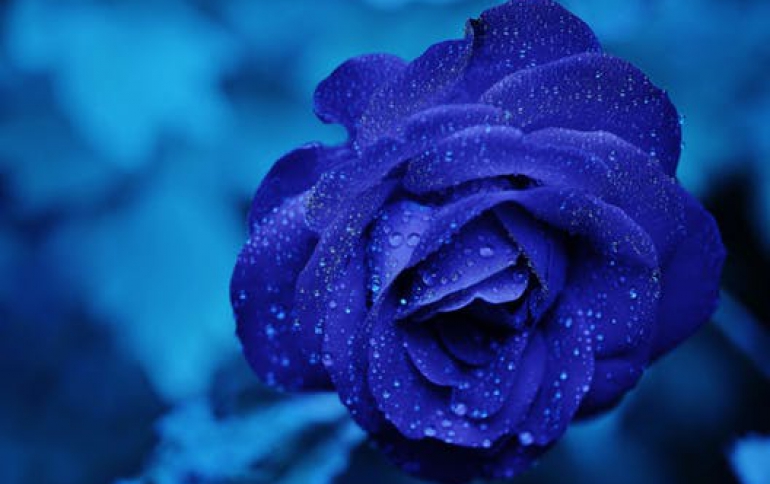 Chromebooks Coming To More Stores
Chromebooks will now be carried in over 3 times more stores than before, or more than 6,600 stores around the world, Google announced today. In addition to Best Buy and Amazon.com, starting today, Walmart will be making the newest Acer Chromebook, which has a 16GB Solid State Drive (SSD), available in approximately 2,800 stores across the U.S., for $199.

And beginning this weekend, Staples will bring a mix of Chromebooks from Acer, HP and Samsung to every store in the U.S. - more than 1,500 in total. You can also purchase via Staples online, while businesses can purchase through the Staples Advantage B2B program. In the coming months select Office Depot, OfficeMax, and regional chains Fry's and TigerDirect locations will also begin selling Chromebooks.

In addition to Dixons in the UK, now 116 Tesco stores are selling Chromebooks, as well as all Mediamarket and Saturn stores in the Netherlands, FNAC stores in France and Elgiganten stores in Sweden. In Australia, all JB Hi-Fi and Harvey Norman stores will be carrying Chromebooks for their customers as well.