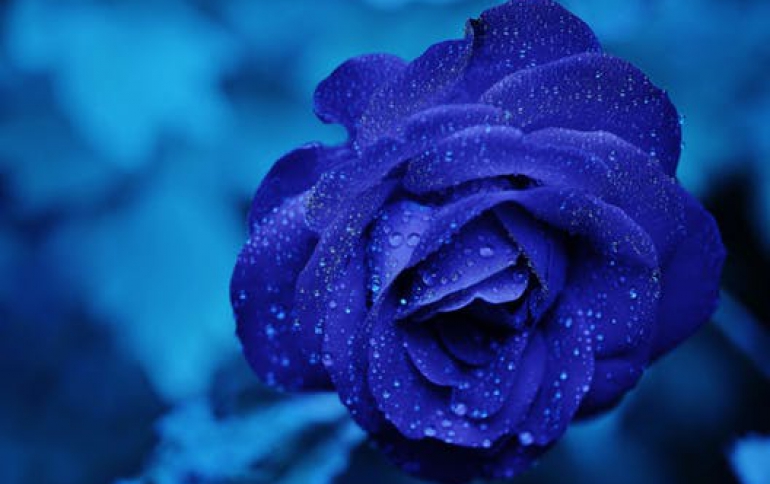 CinemaNow Unveils Download-to-burn DVD Service
Online movie seller CinemaNow late on Tuesday unveiled a new service that allows customers to download a movie from the Internet and copy it onto a DVD that can be played on any standard DVD player. The new, legal download-to-burn service marks a major step for Hollywood as its movie and television studios seek to offer movies and TV shows to consumers via the Web for playback on TVs and portable DVD players.
The studios see digital movie downloads as generating new revenues from old titles, and CinemaNow aims to do just that by first offering only 100 older films, such as 2003's "Charlie's Angels: Full Throttle" and 1992's "Scent of a Woman."
But the service is expected to grow, and over the long term some industry watchers believe downloads could replace renters and retailers such as Blockbuster Inc and Netflix Inc in the $24 billion home DVD business.
For services like CinemaNow and its chief rival Movielink, download-to-burn has been a key feature they lacked due to technology and licensing issues, as well as studio concern that DVDs will be copied many times and sold illegally.
Benjamin Feingold, Sony Pictures' president of worldwide home entertainment and digital downloads, said the timing was right for several reasons including the advanced technology to thwart piracy and consumer acceptance of video downloading.
It was only in April that any studios began offering movies on a download-to-own basis, and then only for computers. Until that time, the services used a rental model in which downloads were stored for a time before being automatically deleted.
Most important, CinemaNow's service is portable, meaning customers can burn a DVD on their PC, take it out and easily play it on TVs. Previously, TV playback required complicated cabling which confined download-to-own mostly to computers.
CinemaNow's service starts Wednesday and will feature films from the home entertainment divisions of The Walt Disney Co , Metro-Goldwyn-Mayer, Sony Corp's Sony Pictures, LionsGate Entertainment and Universal Pictures, which is part of General Electric Co .
Prices will start at $8.99, and the DVDs will have movies plus menus, games or director interviews that were part of the original DVDs. Time to download and burn would be a few hours depending on content, broadband connections and other factors.
The technology allows users to burn only one copy, however, to protect against piracy.
"We have rigorously looked at encryption, copy protection and anti-ripping technology," Marvis said. He added that CinemaNow will update software to stay ahead of copy pirates.
Marvis said CinemaNow has been developing the technology for over a year, giving it a headstart against competitors.
CinemaNow's release comes one day after
Movielink said
it had licensed download-to-burn technology, but CEO Jim Ramo said it might take "six months or so" to enter the market.