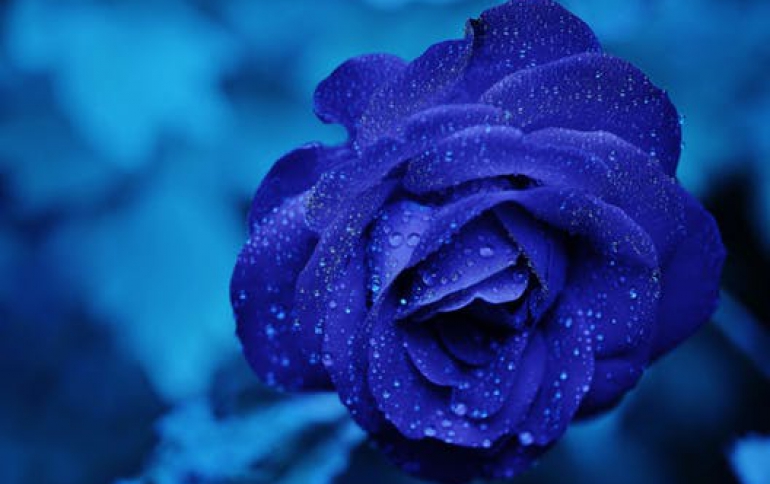 CinemaNow and Sonic Enable Secure Movie Download and Burn
Sonic Solutions and CinemaNow announced today a collaboration that will enable consumers to legally burn Internet downloaded entertainment onto protected recordable DVDs for playback on standard and high-definition players. CinemaNow is participating in Sonic's Qflix technology and Intellectual Property licensing program, which allows video entertainment to be recorded to DVD using industry approved Content Scramble System (CSS) encryption. Additionally, CinemaNow's library of video content will be available within Sonic's movie download application, Roxio Venue that will be distributed through Sonic's OEM and retail channels.

CinemaNow will offer a large selection of movies, TV shows, music videos and more through its online movie store within Roxio Venue and manage content licensing and delivery for consumers. Roxio Venue is now available to PC OEMs for inclusion on systems equipped with Qflix-enabled DVD burners.

"Our commitment to enhancing the digital entertainment experience has driven CinemaNow to develop a comprehensive set of tools that deliver high-quality movies and television programs across multiple platforms," said Curt Marvis, CEO of CinemaNow. "In moving quickly to integrate our service with Sonic's application, we are pleased to unlock a vast collection of previously unavailable content for consumers to instantly access in the home and burn to DVD."

Based on the recently approved industry specifications for recording electronic downloads set by the DVD Forum and the DVD Copy Control Association (DVD CCA), Qflix allows content owners, including major film studios and niche producers, to release titles for custom production and sale over the Internet while maintaining the same level of copy protection used on commercially mass-produced DVDs.