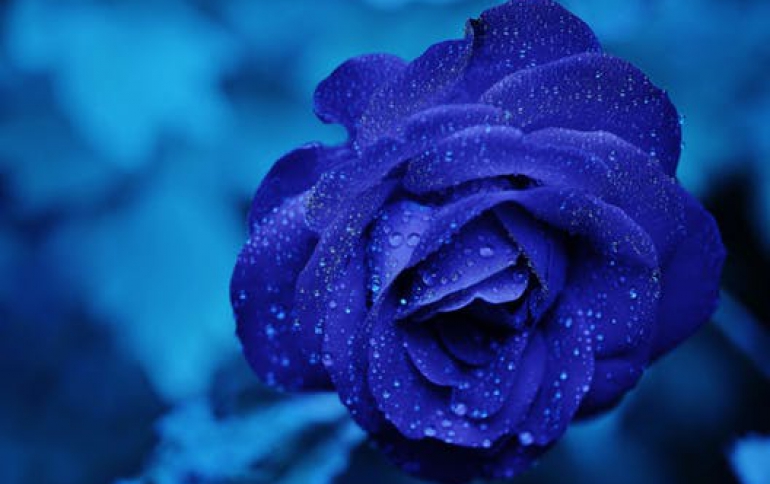 LG Telecom Loses 3G License
The South Korean government has cancelled LG Telecom's business license for third-generation (3G) wireless communications after the company opted not to develop the technology. The decision dealt a blow to government plans to launch a 2-gigahertz 3G wireless communication services based on the code division multiple access (CDMA) technology this year.

LG Telecom, South Korea's third-largest mobile operator, clinched the license in 2001 for 1.15 trillion won (1.19 billion dollars).

But the company has so far spent only 220 billion won on developing the system, citing its lack of business viability and little technology support.

It also wanted to focus on its own EVDO (Evolution Data Optimized) technology as a more economically viable system for wireless broadband multimedia services.

South Korean mobile operators have been reluctant to launch the 2-GHz CDMA communication business as global players have shifted to asynchronous-mode services.