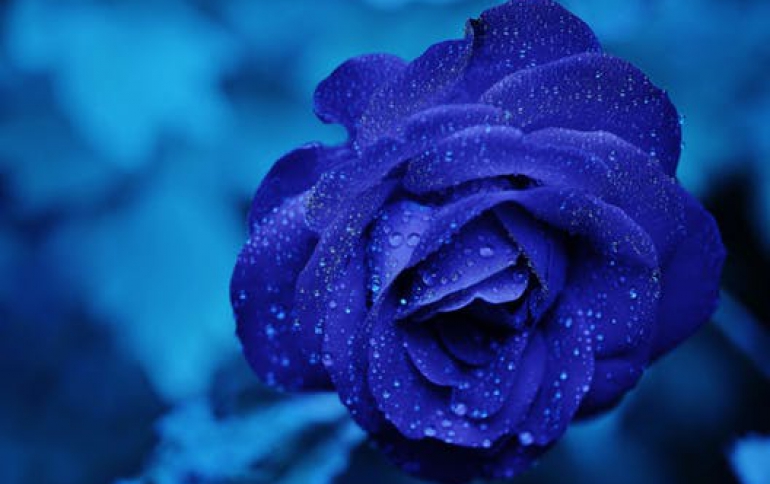 Cingular to Sell Nokia e-mail Phone
Nokia said on Wednesday U.S. mobile service Cingular Wireless will sell Nokia's top-of-the line computer phone and Blackberry e-mail pager. The deal with Cingular could give Nokia's 9300 line of phones a leg into the U.S. market, where rival Palm Inc. Treos and Blackberry phones from Canada's Research In Motion Ltd. are in hot demand among business professionals.

It also helps raise the profile of Finland's Nokia in a region where it trails Motorola Inc. , the No. 2 maker of mobile handsets worldwide, but the leading U.S. supplier.

Nokia's 9300 phone, which was introduced earlier this year and is part of a line that has long been available in Europe, is sleeker and more compact than a bulky predecessor nicknamed "the brick."

The device will include Research In Motion's popular Blackberry e-mail software in a bid to compete against an upcoming Treo phone that will run Microsoft Corp. software. It also will compete against "Q," an ultra-slim device due from Motorola that also uses Microsoft software.

Nokia's 9300 is based on software from Symbian, a European-centered consortium that is controlled by Nokia.