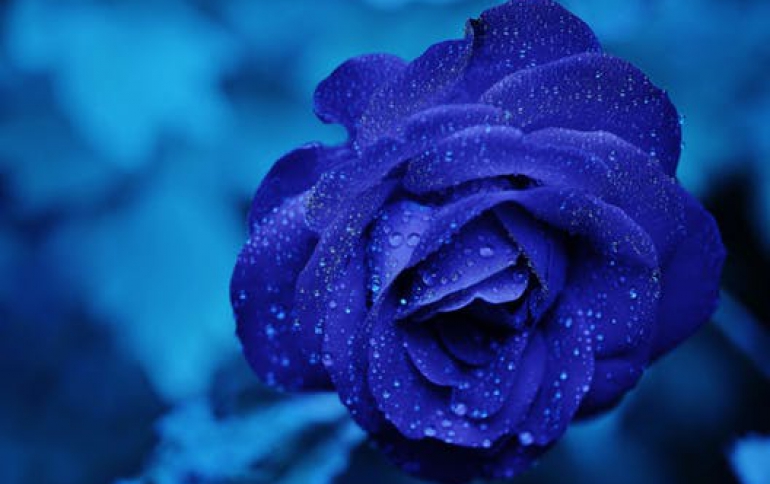 CMC invests in Taiwan-based Warner Village Cinema Center
CMC Magnetics, the largest producer of optical discs in Taiwan, has announced an investment of US$11.4 million in Warner Village Cinema Center, a joint venture established by Warner Bros. Entertainment and Australia-based Village Roadshow.
CMC has taken a 30% stake in the venture, which operates a chain of movie theaters in Taiwan.
CMC's motive for taking a stake in Warner Village is to integrate its non-operating entertainment investments, company vice president and spokesperson Andria Wong indicated. CMC has already invested in the production of several feature films, including The Lord of the Rings, and CMC can promote these movies at the Warner Village complex.
The first Warner Village complex, with 17 screens, began operation in Taipei in 1998. The joint venture has expanded to seven locations in Taiwan.
Institutional investors in the local stock market have reacted conservatively to the investment.
CMC has made non-operating investments in three local companies: Asia1 Entertainment, a retail chain mainly selling movie and music discs; Actima Technology, which makes CD-ROM and DVD-ROM drives; and Deltamac (Taiwan), a sales agent for movie-production companies in the US and a distributor of pre-recorded optical discs.
From DigiTimes