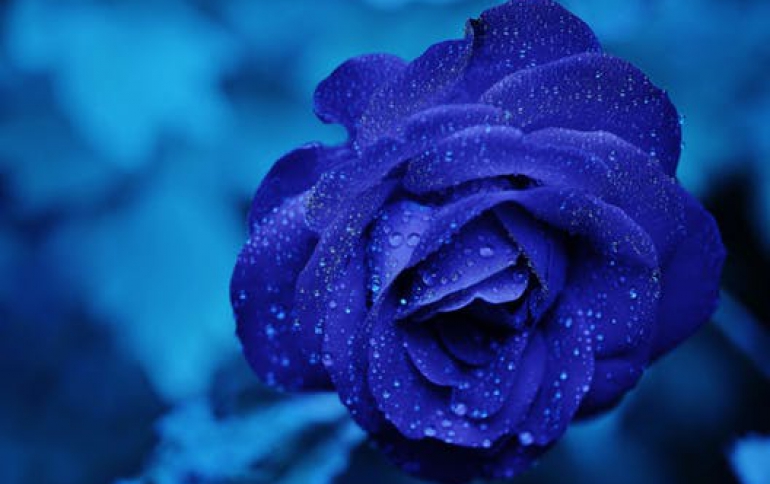 Compact Flash memory card capacities boost to 12GB
Pretec Electronics, the 2nd company in the world offering CompactFlash memory card (CF) card since 1995, announced a new 12GB CF card delivered by the end of the year. The company has already demonstrated a 6GB CF at CeBIT, Hannover. Pretec has established the reliability reputation by becoming the only CF card supplier in the world which can provide industrial and military grade ruggedized CF cards constructed with precision mechanics, full metal protection, sustain a wide range working temperature and offer ultimate level of data protection and security features to prevent user's image files, software, crucial data and products from being damaged.
The 3GB, 4GB and 6GB versions of CF kits are currently available in th market, designed for for IA devices such as PDAs, digital cameras and MP3 players. Prices for the 6GB and the 12GB have not yet been decided. More inforamtion is availabla at
www.pretec.com
.