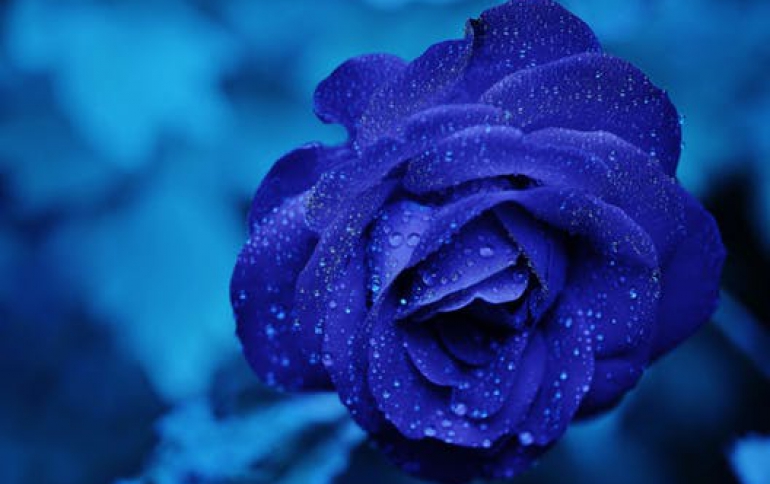 Create an Impression with TDK's PrintOn Photo Quality DVDs
TDK announces that it has expanded its range of PrintOn Photo Quality DVDs to become the first recording media company to offer both SUPER HIGH GLOSS and EXTRA FINE MATT finishes on its printable DVDs. TDK's customers can personalise their PrintOn Photo Quality DVDs, choosing between a matt or gloss finish DVD and adding colourful eye catching photographs, text and graphics.

TDK PrintOn Photo Quality DVDs allow you to do away with cumbersome sticky labels that need to be manually aligned to fit your DVD and replace it with high quality direct onto disc printing. The SUPER HIGH GLOSS finish is a unique new coating developed by TDK. It provides superior quality DVDs to show off photographs and make them stand out, ideal as presentation gifts for special occasions and as a valuable memory for you, friends and family. The EXTRA FINE MATT produces a subtle finish on photographs and images, making it perfect for adding a wow factor to DVDs containing business presentations.

TDK's range of PrintOn Photo Quality DVDs offer more scope for creative and individual touches than any other inkjet printable disc on the market, thanks to the SUPER HIGH GLOSS finish. Both the SUPER HIGH GLOSS and EXTRA FINE MATT discs have a micro-porous coating for high-resolution printing, which shows-off the brightest colours and finest detail. The DVDs also have an extra large printing area ? the inner diameter is only 23mm so vital parts of the picture are not lost.

Hartmut Kulessa, Product Manager for optical media, said: "When people develop their photographs or print onto inkjet paper they have a choice between a glossy or matt finish and TDK has taken this into account in the design of its PrintOn Photo Quality DVDs. We want to offer our customers the same choice for photography on DVDs; glossy or matt, high quality colours and sharp images."

TDK's PrintOn Photo Quality DVDs are compatible with all leading brands of disc-printable inkjet printers and it takes just a few minutes to create individual and professional looking DVDs in your own home.