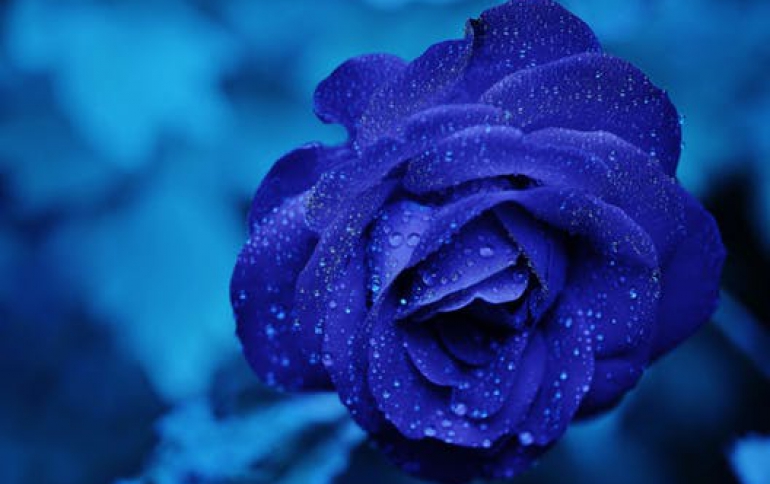 Creative Ships Zen Portable Media Center Featuring 3.8" Color Screen
Creative today announced that the Zen Portable Media Center is now available at an estimated street price of US$499.99. As the top-of-the line player in the award-winning Creative Zen family, the Zen Portable Media Center adds a full-color 3.8? LCD screen for viewing tens of thousands of digital photos or up to 85 hours of video on a 20GB model. Winner of a ?Best of CES? award at the 2004 Consumer Electronics Show, where Microsoft Chairman and Chief Software Architect Bill Gates introduced it during his keynote address, the Zen Portable Media Center with 20GB carries up to 9,000 songs. With its removable, rechargeable battery, the Zen Portable Media Center delivers up to 7 hours of video playback or up to 22 hours of music playback.

?We were the first to bring the Portable Media Center to the world, and no MP3 player on the market today compares to it,? said Sim Wong Hoo, chairman and CEO of Creative Technology Ltd. ?We added a color screen to our pocket-sized player so people can share digital photos, slide shows, movies and music wherever they go. The Zen Portable Media Center is super easy and fun to use from the moment you turn it on because the interface is so simple yet it offers the user so many options.?

?The Creative Zen Portable Media Center redefines entertainment by expanding beyond digital music, enabling people to also enjoy video and images on the go,? said Todd Warren, corporate vice president of the Devices, Services and Experiences Group at Microsoft. ?With the Zen Portable Media Center, Microsoft and Creative have brought together the most exciting technologies that have emerged around personal entertainment in the last decade.?

Packing the features of a Windows Media? Center PC into a cool glossy black pocket-sized player, the Zen Portable Media Center transfers video, music or digital photos from the PC via an ultra-fast USB 2.0 connection. In addition, the Auto Sync feature in Windows Media Player 10 provides seamless content synchronization with the PC. Digital photos can be played back in a slide show, complete with a soundtrack compiled from the music library. Users can watch TV shows downloaded from any Microsoft XP-based PC with a TV tuner card, home movies transferred from the PC, or movies and other video content downloaded from the Internet. To share music, movies or video with friends and family, the Zen Portable Media Center includes a built-in speaker and a TV-out jack with audio, in addition to a headphone jack for individual use. The Zen Portable Media Center also comes with a stylish protective case that doubles as an adjustable stand.

Simple, ergonomic front and top-mounted controls on the Zen Portable Media Center are configured like many popular handheld gaming devices, making it easy to find, enjoy and share pictures, music and video. Four preset buttons located on top of the device, designed to operate like presets on a car stereo, can be programmed to jump directly to favorite movies, songs, playlists or pictures. A conveniently located green front-mounted Windows Media Center button provides instant access to the ?Start' or ?Now Playing' screens for quickly finding, playing or returning to TV shows, pictures, music and videos.

With support for both WMA and MP3 music, the Zen Portable Media Center offers broad compatibility with a wide range of popular music download services, including Music Now, MusicMatch, Napster, and Wal-Mart's Music Downloads and Soundbuzz online music store.

Pricing & Availability

The new Zen Portable Media Center, available today at US$499.99, comes with a rechargeable, removable Li-Ion Polymer Battery, a stylish protective case that doubles as an adjustable stand, an AC adapter, USB 2.0 cable, high-quality earphones, and a video cable. Optional accessories, including a docking station, spare battery, FM wired remote, and an IR remote, are available for purchase separately. For more information, visit http://asia.creative.com.