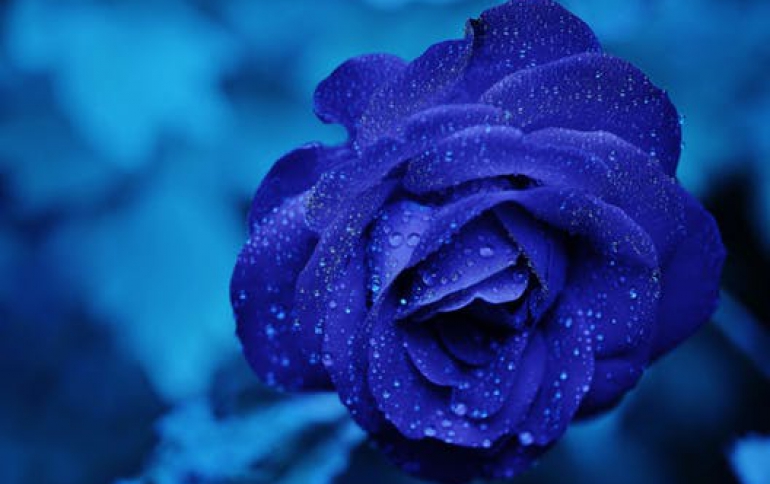 Crucial Launches SLI-Certified Memory
Crucial Technology today announced the immediate availability of its NVIDIA SLI-Ready Ballistix and Ballistix Tracer DDR2 modules. NVIDIA SLI certification ensures compatibility of Crucial> 's Ballistix modules with the rest of the SLI ecosystem components including NVIDIA nForce SLI motherboards, NVIDIA GeForce SLI-Ready GPUs, and SLI-Ready power supplies.

When installed on NVIDIA nForce SLI motherboards, the NVIDIA SLI motherboard automatically recognizes the SLI-Ready memory modules and provides users with the ability to utilize the advanced memory settings that are embedded within the SLI-Ready memory module. Once the SLI-Ready memory feature is enabled in the BIOS, the system is setup to take advantage of the performance settings without having to manually adjust BIOS settings generating a drastic increase in memory performance.

NVIDIA SLI technology is a platform innovation that allows the user to intelligently scale graphics performance by combining multiple NVIDIA graphics solutions in a single system with an NVIDIA nForce SLI media and communications processor (MCP).

Crucial SLI-Ready memory is readily available in 512MB and 1GB 800MHz Ballistix modules and 1GB 800MHz Ballistix Tracer modules.