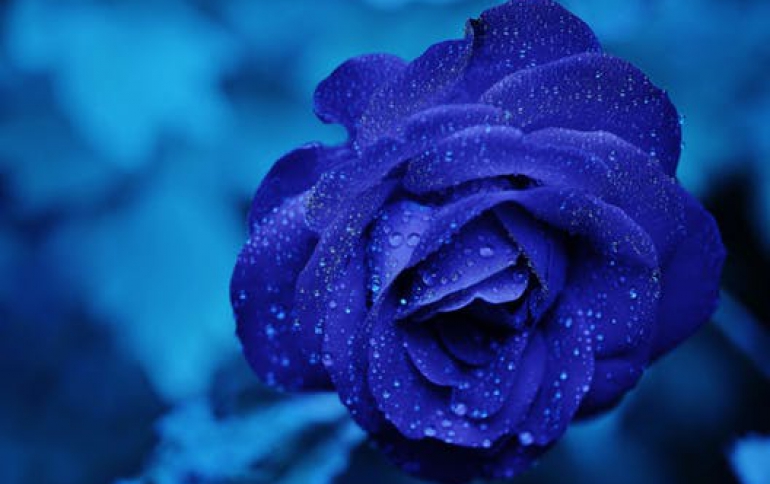 CyberLink Introduces PowerProducer 6 Blu-ray and DVD Authoring Software
CyberLink today launched PowerProducer 6 Blu-ray and DVD disc authoring software. The Windows 8 Compatible software provides a set of tools for authoring movie discs, recording discs in real-time, managing disc contents and now, with the inclusion of LabelPrint, printing disc labels and covers.

New video format support in version 6 includes high-definition MKV, FLV and popular 3D video formats. For slideshows, new RAW support lets users include high-quality DSLR photos in movie disc productions. Output disc formats include VCD, DVD, AVCHD, and Blu-ray, with side-by-side 3D video options for DVD, AVCHD and Blu-ray discs.

PowerProducer 6 also supports hardware acceleration technology, including Intel 3rd Generation Core Technology, Intel Quick Sync Technology, AMD 2nd Generation APU, AMD Redeon Technology and nVidia GeForce Technology.

CyberLink PowerProducer 6 is available today.

PowerProducer Ultra: US $79.99
(Supports AVCHD, Blu-ray and 3D)
PowerProducer Deluxe: US $49.99

Upgrade from previous PowerProducer versions are available starting at $49.99.