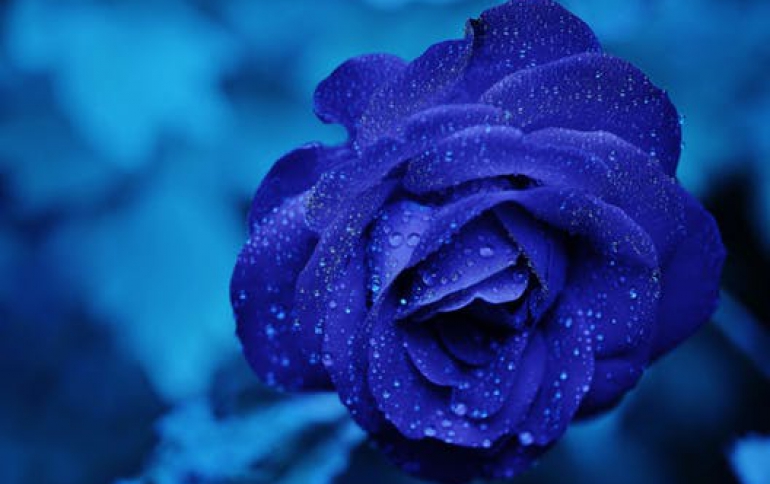 CyberLink Joins Ultra HD Blu-Ray Development Group
CyberLink has joined a global focus group consisting of professional authoring facilities, technology companies and service providers working on the development of the Ultra HD Blu-ray (UHD-BD) format. The UHDG focus group, established by professional Blu-ray Disc authoring system developer Scenarist, seeks to ensure the successful launch of UHD-BD through a collaboration that allows members to gain expertise in the new format, create test titles and provide feedback during the development phase.
CyberLink is providing UHDG members with PC-based player software for testing 4K H.265 and High Dynamic Range (HDR) video titles as well as digital bridge production export functionality. The collaboration will help ensure the compatibility of Ultra HD Blu-ray titles across CE and PC-based playback environments.