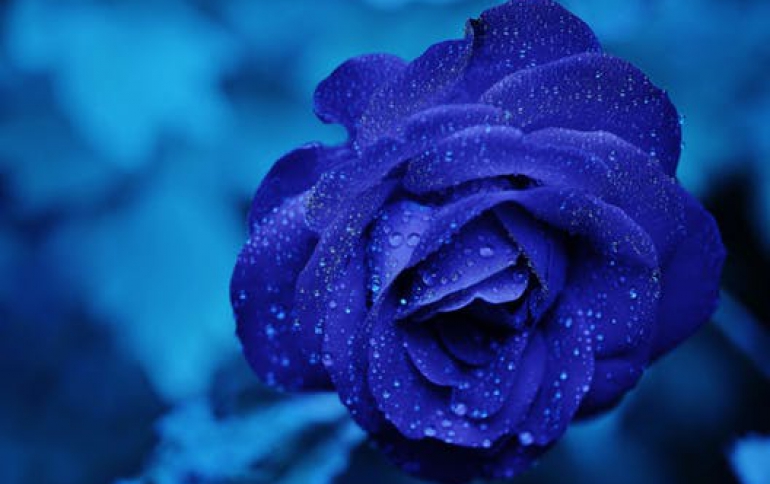 CyberLink Launches All-in-One Media Suite 9
CyberLink today launched CyberLink Media Suite 9, the All-in-One creativity and entertainment software solution that combines 12 software products. CyberLink Media Suite 9 is a suite offers users all the applications they will need for their videos, movies, photos, music, data files and devices. Targeted at the home users, the new version of CyberLink Media Suite 9 features new and improved applications including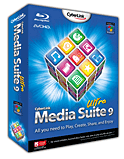 - Blu-ray, and Blu-ray 3D movie playback.
- DVDs, and videos upscale to HD-like quality with TrueTheater HD and Stereoscopic 3D with TrueTheater 3D.
- Complete video editing features with particle effects; more consumer video enhancement tools; and more types of free templates downloadable from DirectorZone.
- Fast video processing with optimization with the latest CPU and GPU hardware acceleration.
- Extend media entertainment to devices by offering a new high speed media converter to convert videos, photos and music to a broad range of smart phones, portable devices and media players.
- Support for the new BDXL format playback, data burning and video disc authoring.
- Support 256-bit disc burning encryption to protect content on discs.
- Free disc label designs that can be downloaded free from DirectorZone.
CyberLink Media Suite 9 features the following applications:
- PowerDVD - Blu-ray, HD and 3D Movie Playback
- PowerDirector - HD Video Editing
- PowerProducer - Blu-ray and DVD Authoring
- WaveEditor - Audio Editing
- MediaEspresso - Fast Video Conversion for Portable Devices Disc Burning and Data Backup
- Power2Go - Disc Burning
- PowerBackup - Data Backup
- PowerDVD Copy - DVD Copying
- InstantBurn - Packet Writing
- LabelPrint - Label Design
- MediaShow - Photo Organizer
- PhotoNow! - Fast & Easy Photo Editing
- Share videos and slideshows on DirectorZone.com, Facebook and YouTube
- Download free video effects and disc menus for video projects.
CyberLink Media Suite 9 is now available
online
, while a free
trial download
is also available from the CyberLink website.
CyberLink Media Suite 9 Versions
Media Suite 9 Ultra: US $129.95
Media Suite 9 Pro: US $99.95
Media Suite 9 Centra: US $69.95