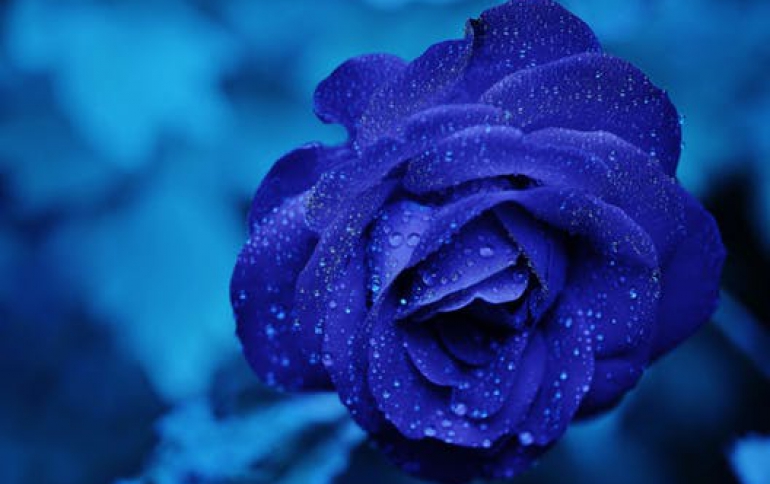 CyberLink Launches DVD Burning Suites
CyberLink launched two retail versions of CyberLink DVD Solution (CDS). CDS Gold is a 7-in-1 suite designed to meet the needs of DVD burning hobbyists while CDS Platinum is a 9-in-1 suite offering a total solution for video enthusiasts.

Both suites feature an easy-to-use task-based interface called PowerStarter. Users can directly choose functions they need via the interface and CDS will launch the programs necessary to fulfill each function.

CDS Gold, which is targeted at burning hobbyists, is a 7-in-1 suite that includes CyberLink's leading PowerDVD 5 Basic, PowerProducer 2 Gold Express, Power2Go 3, MediaShow 3, PhotoNow, PowerBackup and PowerStarter. It provides users with the functions of DVD playback, authoring, burning, slide show creation, photo retouching and file backup.

CDS Platinum, which is targeted at video-creation enthusiasts, is a 9-in-1 suite that includes everything in the Gold version plus PowerDirector 3 and PowerDVD Copy, providing video editing and DVD-to-DVD copying functions. PowerDVD Express provides richer audio playback to PowerDVD Basic.

Both CDS suites include CyberLink's leading technologies. Playback technologies include CLEV and CLVP to provide brighter colors and non-distorted images on wide-screen monitors. Burning technologies include Right-to-Disc™, QuickBurn and Double-Layer disc support, offering quick burning functions. Video editing technologies include Smart Video Rendering Technology II and Buffered Capture™ delivering speedier, easier, and quality editing functions.

"Customers can now have one integrated product suite to meet all their DVD needs, no matter whether they are pursuing burning or video editing features," said Alice Chang, CEO of CyberLink. "What's even better is that both Gold and Platinum versions of CDS can be upgraded online so that users can always enjoy the latest products and technologies via the Internet."