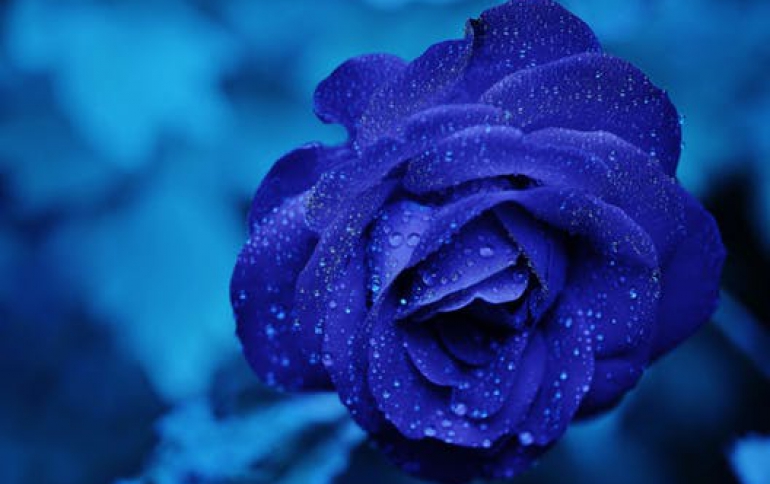 CyberLink Releases PowerDirector Software Combo for Video Creation on Windows 8 Devices
CyberLink today announced its new PowerDirector 11 plus PowerDirector Mobile software combination, designed for hybrid devices running the Microsoft Windows 8 operating system. CyberLink developed PowerDirector Mobile to facilitate on-the-spot video editing and distribution for users who want to capture and share content wherever they are. Full interoperability with PowerDirector 11 affords users the option of transferring PowerDirector Mobile content back to their desktop system for further editing later.

The mobile version of PowerDirector 11 is available now on the Windows Store. Codes for free activation of the app, along with download and installation instructions, are available with each purchase of the desktop version of PowerDirector.