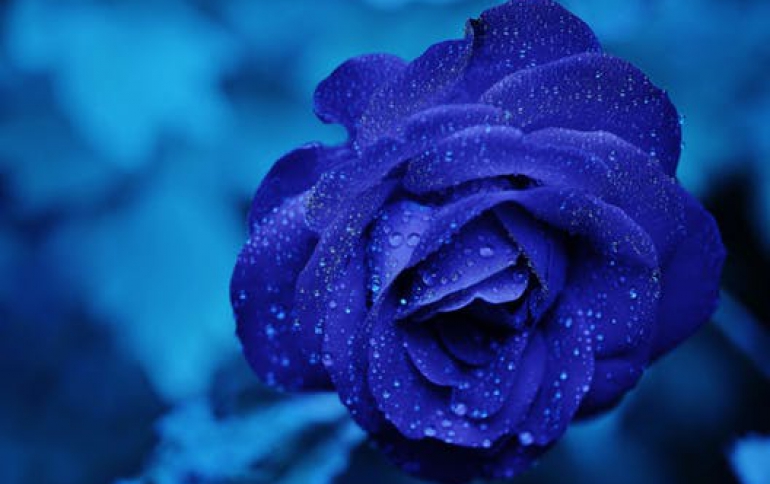 CyberLink Showcases Solutions for Next Generation DVD Burning at Computex 2005
CyberLink will showcase two main themes at the upcoming Computex show: Next Generation DVD Burning and Total Solutions for Digital Home Entertainment. Next Generation DVD Burning:

CyberLink will showcase the newest release of DVD Solution: a complete suite packed with powerful DVD applications. DVD Solution combines award-winning software from CyberLink for playing movies, editing videos, authoring DVDs, burning data, ripping music, printing labels and much, much more.

With high definition DVD recorders and high-capacity, high-quality discs on the horizon, CyberLink will also showcase its latest playback and burning applications for HD DVD and Blu-ray discs across its entertainment product line.

Solutions on display include:

-- Blu-ray and HD DVD support for both disc burning and high definition video playback

-- Copy protection technology that enables the authoring and playback of premium content

-- Magic Video Editing Tools that greatly simplify the editing process

-- Creation of MPEG-4 movie files for playback on the PlayStation Portable

-- LightScribe support for direct-to-disc image etching

-- DVD format support, including DVD-R Double-Layer discs

Total Solutions for Digital Home Entertainment:

When it comes to the Digital Home, it is all about digital TV. High-tech market research firm, In-Stat/MDR projects the overall worldwide value of PC-TV tuner products and digital terrestrial set top boxes will grow to more than $3.8 Billion (US) in 2008. CyberLink will showcase advanced applications for tuning into TV via PowerCinema, taking it one step further by demonstrating interoperability between PC and CE devices, and advanced content protection systems for digital media playback, sharing and recording.

Solutions on display include:

-- DTCP-IP technology to enable consumers to share protected content between digital home products over wired and wireless networks

-- CPRM, VCPS and DRM technologies for sharing premium content between devices

-- UPnP and DLNA interoperability between PCs and CE devices, giving users the freedom to access data anywhere, anytime within the Digital Home

-- Digital TV (DVB-S, DVB-T) and Dual/Hybrid TV Tuner Card support for a complete TV entertainment experience, featuring: TV direct burn, Internet and Teletext Electronic Program Guides, Time-shift Recording, and much more.

-- Video editing and disc burning by remote control, letting users edit and burn video and TV files already recorded to hard disk from within PowerCinema.

-- Multi-OS support, giving OEM customers even more flexibility for building their hardware solutions: Windows XP, Windows XP Embedded, and Linux.

"With our latest technologies in place - from high definition Blu-ray, HD DVD playback and media burning, to TV applications, content protection and media interoperability - CyberLink is at the forefront of providing total entertainment solutions for the Digital Home," said Alice H. Chang, CEO of CyberLink. "Out latest solutions for DVD burning and digital entertainment will help OEM customers get ready for the next-generation home creativity and entertainment market."