2. Retail Package
The DeepCool LT720WH 360 (white version) will be found at €139.99 – 144.99 depending on local VAT and region. The package is big since it includes a 360mm radiator. The product comes with 5 years of warranty.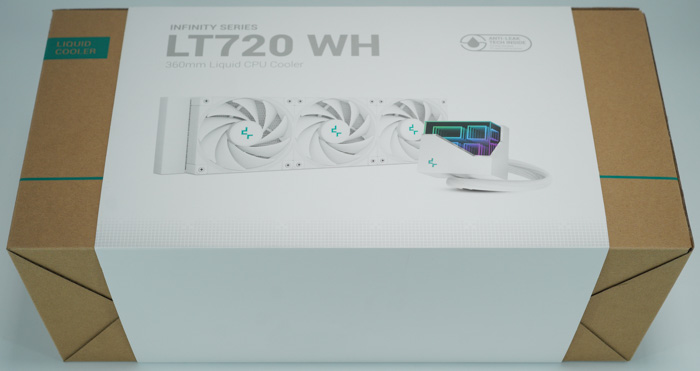 All components are nicely packaged and protected from shipping.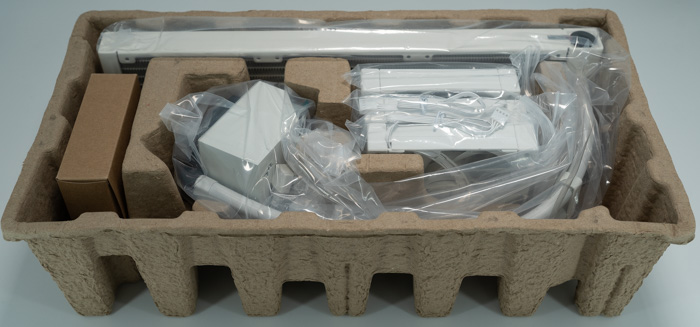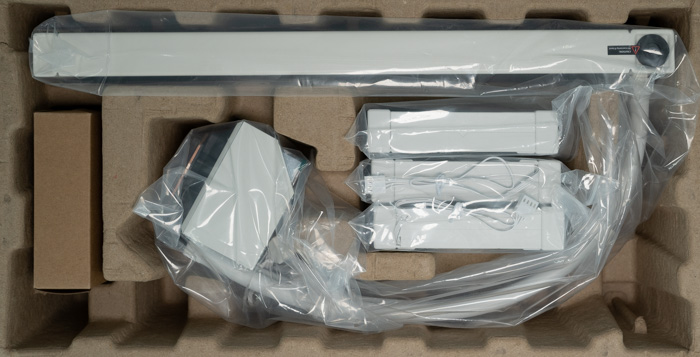 The product supports many Intel (LGA2066/2011-v3/2011/1700/1200/1151/1150/1155) and we were surprised to see that most AMD sockets (TRX4/sTR4/AM5/AM4) are being supported as well. There are many different components included, however, we would like them to have some kind of indication about what purpose they serve.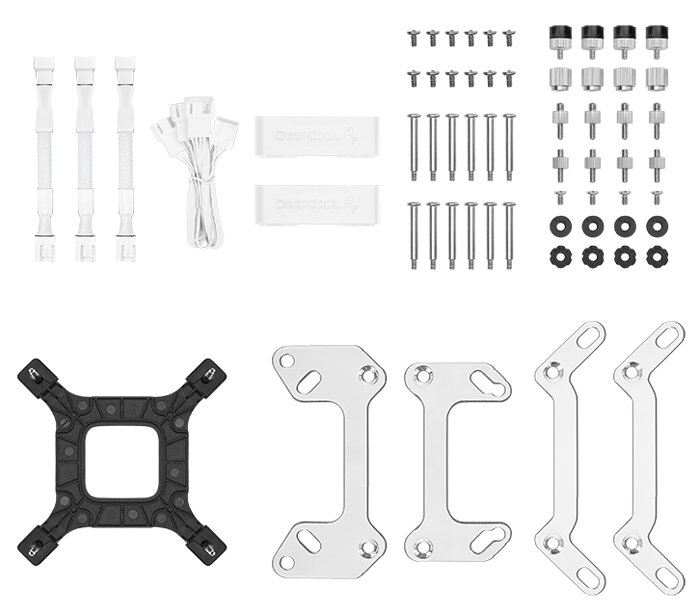 Inside the package, you will find three (3) DeepCool FK120 (120mm) fans, which according to DeepCool maximize cooling potential and are balanced for both performance and operational efficiency. The sturdy frame and fluid dynamic bearings offer stable and long-term reliability. All fans include a 4-pin PWM header, no ARGB is present and at the retail package you can find a 3-way splitter and three RPM reducers (in case you need further noise reduction 500~1600 RPM±10%).
By default the fans ramp from 500-2250 RPM, have 85.85 CFM Airflow, 3.27 mmAq High Static Pressure, and ≤32.9 dB(A) noise when working at Full Load. There are side indicators where they rotate, in general, you should see the DeepCool logo when installed.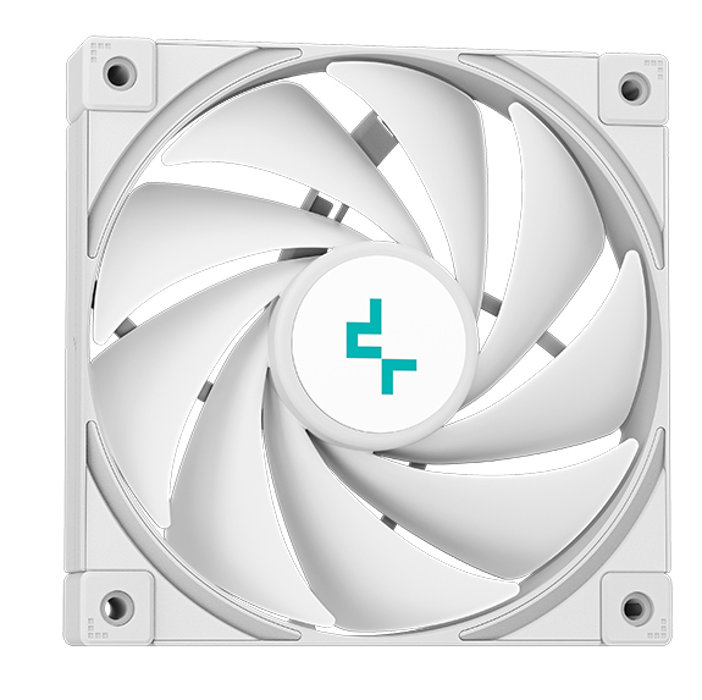 The radiator has 402×120×27 mm dimensions and it's made out of Aluminium.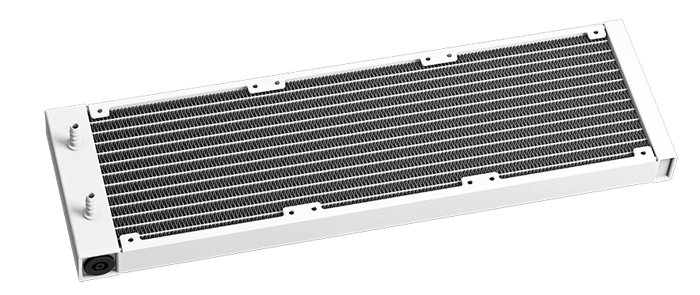 There are two 410 mm installed tubes and DeepCool has included a port for filling up the radiator in case you need so.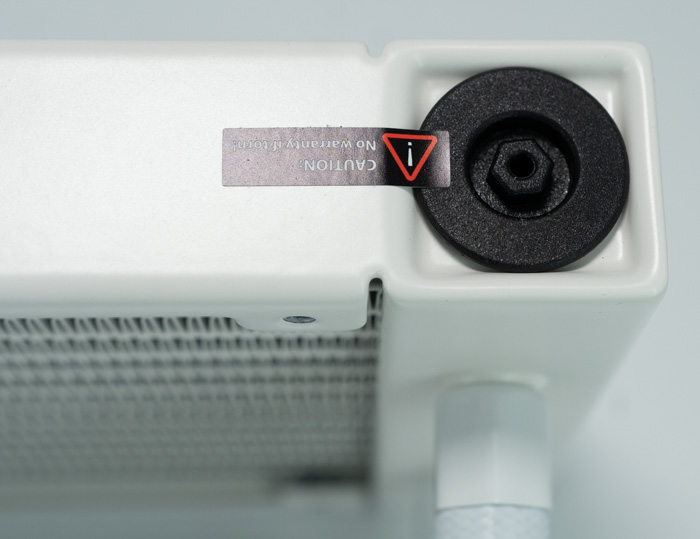 The included pump is rather big and heavy and has 94×80×68 mm dimensions.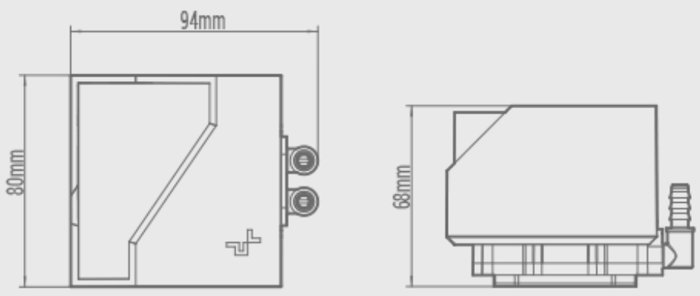 The included tubes have around 410mm in length and around 11.78mm in diameter (external)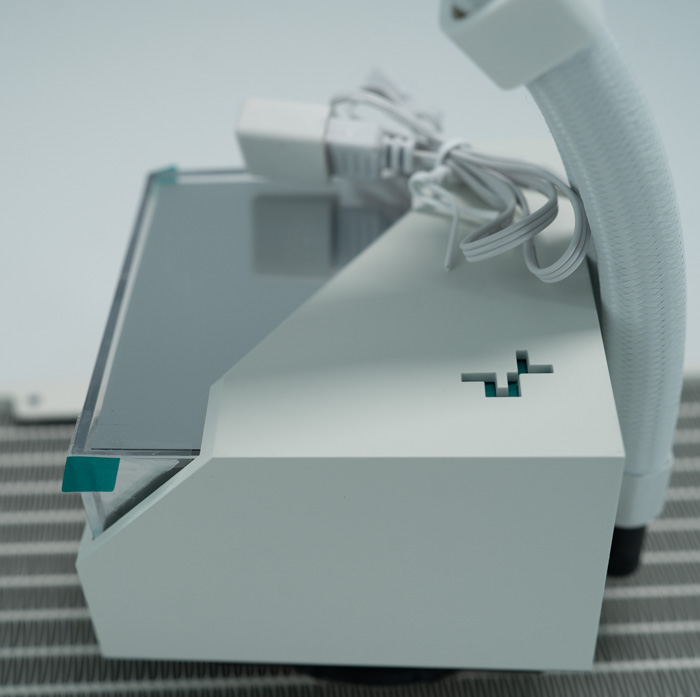 The base of the pump is made out copper.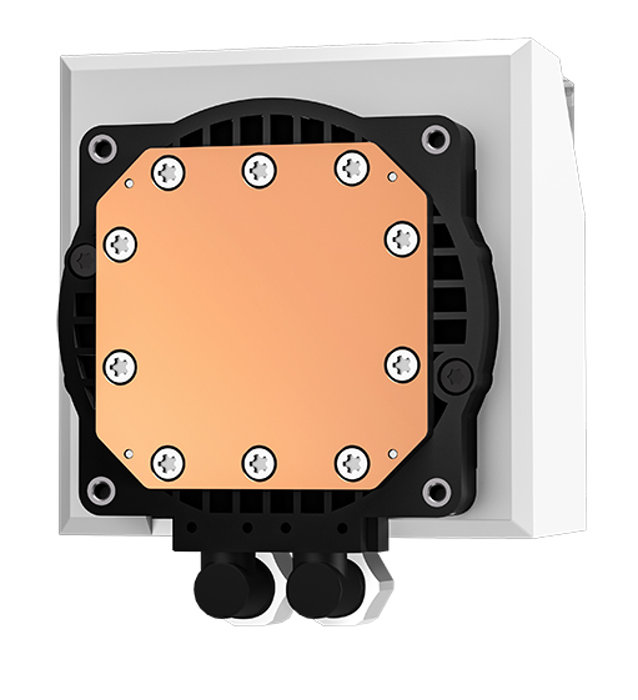 At the bottom of the pump, there is already pre-installed thermal paste, and its protected via a plastic shell.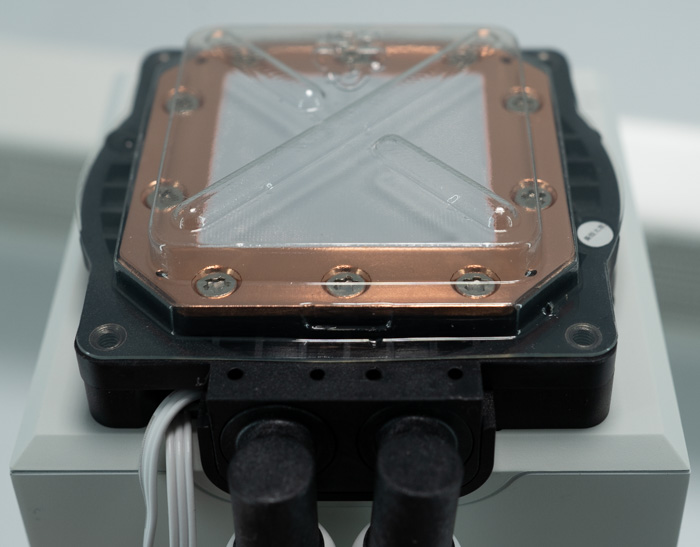 The pump includes RGB lighting that according to DeepCool features a multidimensional infinity mirror in all-white, the geometric reflections light up with vibrant A-RGB lighting for a unique aesthetic. For sure we liked the design and when the system powers up will sync with your existing motherboard RGB lights. There are two cables from the pump, 3-pin power and 3-pin ARGB for installation with your motherboard.