3. Installation
Installing the CPU cooler requires some steps and if this is your first time ever installed a water cooling solution, it's advised to read the included printed manual. For our AMD AM4 (AMD Ryzen 5600X) processor, you have to first remove the included stock brackets and also the motherboard backplate. First, you have to attach the included three 120mm fans to the radiator. The fans include the rotation direction and in general you should place them to look at the DeepCool logo.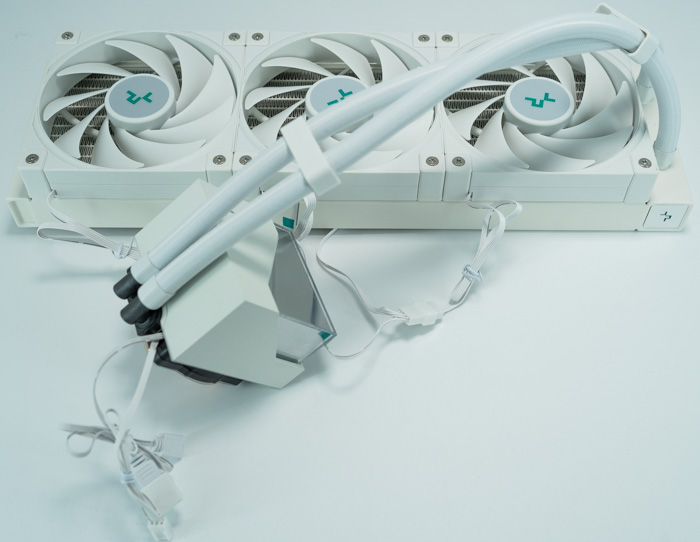 Then you need to place the included screws and mounting plate for the AM4 platform. Also, you need to place the included brackets at the pump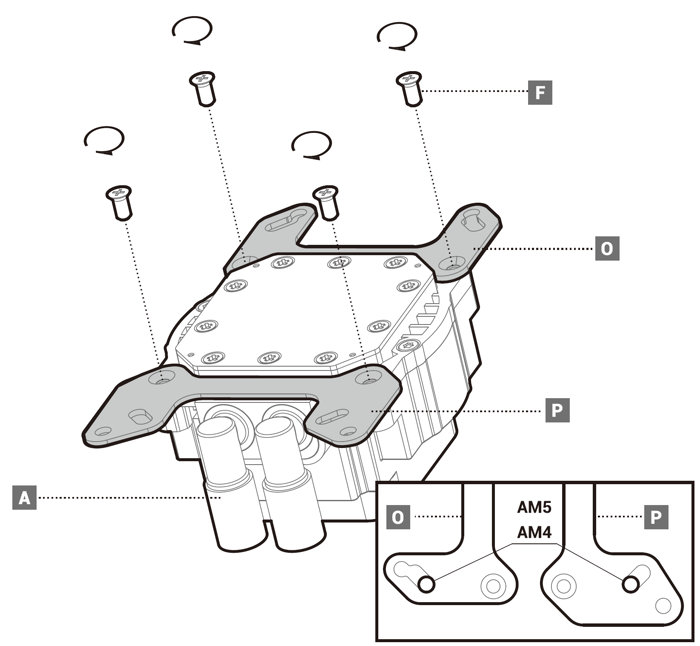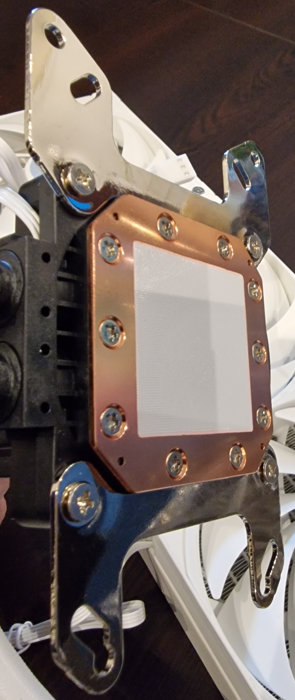 We used the built-in 3-way Y-splitter and we connected the three 120mm fans at the CPU fan header of the motherboard, while the 3-pin power for the pump was installed at the AIO Pump header. The pump ARGB (3 port) was connected to a 3-pin ARGB header at our motherboard. And here is what the final product will look like. The ARGB effect of the pump is very nice to watch.