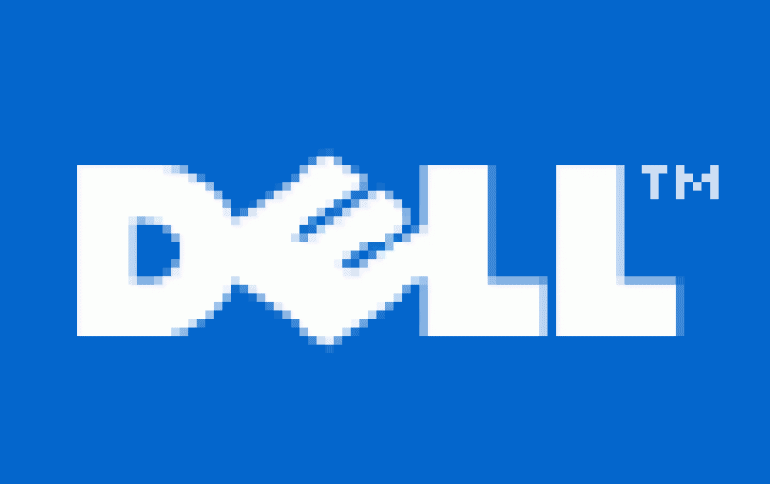 Dell Expands Digital Entertainment Portfolio
The new products include wireless-enabled photo all-in-one inkjet printers, high-definition LCD TVs, a widescreen flat-panel monitor, and a multipurpose projector. Additionally, Dell is updating the award-winning XPS mobile gaming system with better performance and exclusive features A wide variety of Dell products designed to enrich entertainment and productivity were introduced here today at the DigitalLife show.

As people play games, watch video on demand, download movies and create, print and share photos for personal and business use, the need for more sophisticated technology grows. Through expanded technology choice and customer-driven innovation, today's announcement elevates the combination of entertainment and personal computing. Enhanced capabilities range from wireless printing to mobile "instant office" capabilities and best-in-class gaming to support for Blu-ray high-definition content.

"The investments Dell has made across its product line enable us to meet a broad spectrum of customer needs," said Tim Peters, Dell vice president of displays and imaging. "Dell is committed to enabling customers to enjoy digital content their way, whether viewing hi-def entertainment on a PC or TV, using projectors and notebooks for gaming parties, or printing photos wirelessly from anywhere in the home."

The new products include:

- The Dell Photo AIO 966 and Photo 926 inkjet printers feature easy-to-use fax, scan, copy and print functions and myriad photo printing options -- with or without connection to a computer -- including wireless, PictBridge, memory card slots and Bluetooth-enabled PDAs or mobile phone devices.

- The Dell W3707C and W3207C high-definition LCD (liquid crystal display) televisions, 1800MP projector and E207WFP (wide flat panel) monitor deliver dynamic viewing experiences that can be personalized to meet needs such as gaming, watching Blu-ray movies, multimedia productivity or high-definition broadcasts.

- The XPS M1710 is enhanced with new mobile high-performance and entertainment features, including the NVIDIA GeForce Go 7950 GTX notebook GPU, the ability to tune Intel Core 2 Duo processor performance and Dell-exclusive XPS LightFX technology to synchronize the system lights with supported music or games.

- Dell updated its innovative MediaDirect quick-access technology with Dell-exclusive "instant office" capabilities. Mobile users can now view presentations, calendars and contacts in addition to playing music, photos and videos without having to start Windows on XPS and select Inspiron notebook systems.