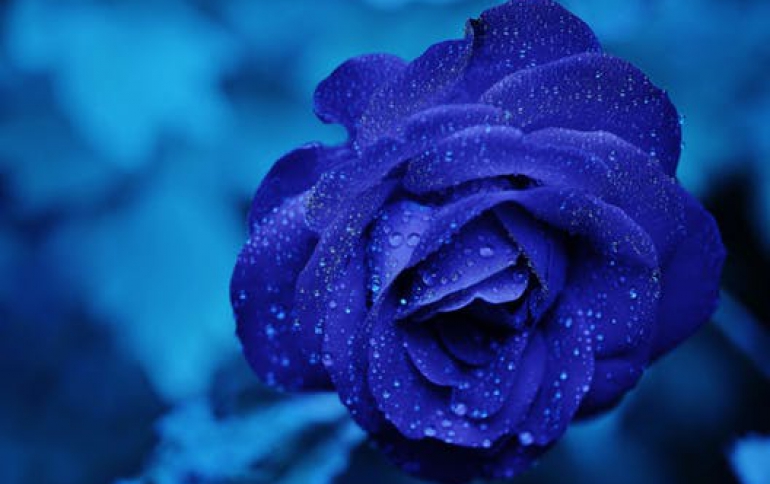 Dell Unveils 4K Ultra HD High-Brightness Laser Projector and New Curved Monitor
Today Dell is unveiling its first high-brightness 4K Ultra HD ultra-short throw laser projector and a new UltraSharp curved monitor.
Dell's Advanced 4K Laser Projector is designed for board rooms, classrooms, and anywhere users need to project images that are visible even in the daytime. With true 4K Ultra HD resolution and HDR compatibility, you can enjoy 8.3M pixels of eye-popping color. From only 4 inches away from the wall, the S718QL projects a 100-inch image so presenters can stand in front of the projector without blinding lights or shadows. Low-maintenance laser technology makes for an instant on-and-off experience with up to 10 years of life based on an 8 hour workday.
Presenters can use an office network to project wirelessly from up to four different devices simultaneously or run Microsoft Office and 4K multimedia files directly from a USB, while Bluetooth connectivity enables audio from Bluetooth-compatible sound systems, no wires necessary.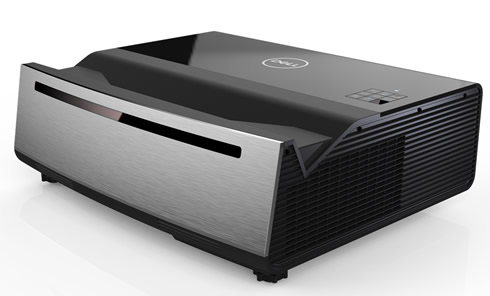 The Dell Advanced 4K Laser Projector (S718QL) will be available July 19 on Dell.com in the U.S. for $5,999.
Dell's first 37.5-inch ultrawide curved screen monitor is the Dell UltraSharp 38 Curved Monitor (U3818DW), designed for financial customers, engineering and other segments. It has a panoramic WQHD screen that delivers approximately 25 percent more viewing content than a 34-inch WQHD 21:9 monitor. Users can view applications between two PCs simultaneously and manage content with a single keyboard and mouse with the convenient KVM feature. With Dell Display Manager, the monitor allows users to customize screen layout for viewing multiple applications side-by-side with Dell Easy Arrange or to work on multiple tasks simultaneously with Picture-in-Picture and Picture-by-Picture features. The monitor also features a single cable with 100W USB Type-C connectivity that transmits power, audio and video between the laptop and monitor. Dual 9W speakers are integrated, while 99 percent sRGB factory calibration delivers accurate colors, right out of the box.
The Dell UltraSharp 38 Curved Monitor (U3818DW) will be available June 23 on Dell.com in the U.S. for $1,499.