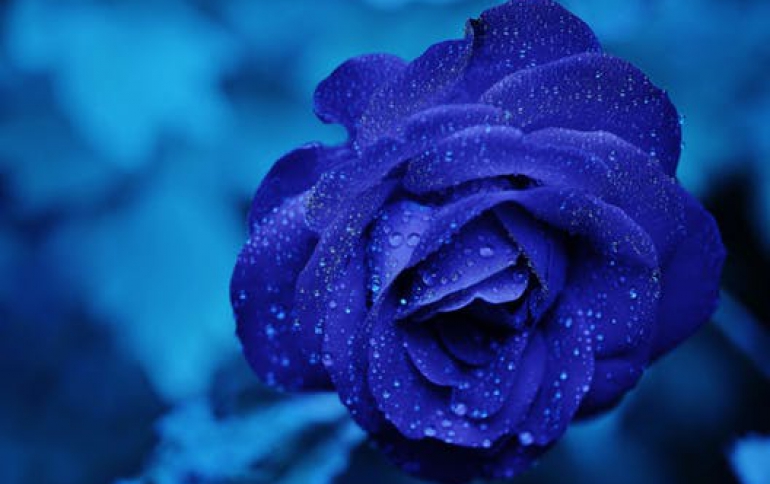 Digital cameras and TV's lift Matsushita profit 47%
Matsushita Electric Industrial, the world's largest consumer electronics maker, reported Friday that profit jumped 47 percent in the latest quarter on healthy demand for its flat-panel TV's and DVD recorders. Matsushita, the maker of Panasonic products, reported a better-than-expected net profit of 35.57 billion yen ($342 million), for the three months ended Dec. 31. Revenue rose 13 percent, to 2.3 trillion yen ($22 billion), as strong sales of digital cameras, plasma televisions and DVD recorders more than offset dwindling sales of VCR's and stereos.

Matsushita's strong profit growth made it a standout as many of its Japanese peers have scaled back their forecasts to reflect plunging prices of semiconductors and home electronics. Sony, Matsushita's top rival, lowered its forecast for operating profit 30 percent last month, saying it could not cut costs fast enough to keep up with price declines of as much as 40 percent in the last year on televisions and DVD recorders.

"Matsushita is in the winners' group," said John Yang, an electronics analyst at Standard & Poor's in Tokyo.

Revenues at Matsushita were also helped by the addition of the lighting and appliance maker Matsushita Electric Works into its accounts. Matsushita acquired a controlling stake in the company last year.

Matsushita is more nimble in responding to pressure to cut costs on televisions and other gadgets than many of its rivals because it makes almost all the parts that go into its products, Mr. Yang said. Sony, by comparison, buys about half of its components from other manufacturers.

After falling deeply into the red early this decade, Matsushita has undergone a thorough revamping, including widespread job cuts and the consolidation of several affiliates. The company said the cost cutting would continue this year, as it planned to eliminate as many as 8,000 jobs, a bit more than 2 percent of its worldwide work force, this year.

Matsushita also raised its forecast for operating profit for the fiscal year ending in March, but lowered its outlook for net profit. It raised its forecast for operating profit for the year ending March 31 to 300 billion yen ($2.88 billion) from an earlier estimate of 280 billion yen.

But it trimmed its forecast for net profit to 50 billion yen ($481 million) from 63 billion yen because it expected a higher tax bill related to its restructuring measures. The new forecast would represent a 19 percent increase in profit from the previous year.

Looking ahead, however, analysts say the prices of flat-panel televisions and other digital items are expected to continue to fall at a brisk clip, and it may just be a matter of time before the declines catch up with Matsushita.

"I just don't see how they can escape this price pressure," Mr. Yang of S.& P. said.