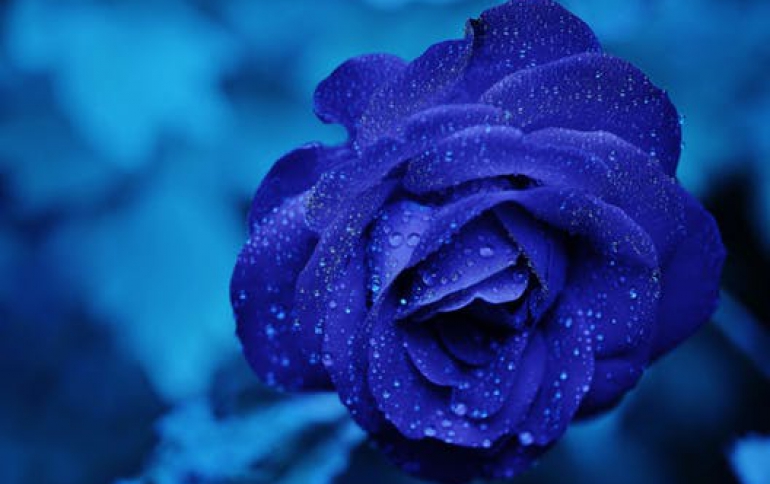 Matsushita Improves PDP Plant Productivity
Matsushita announced that it's new Amagasaki PDP manufacturing plant will be able to produce more panels using larger glass substrates. The company said that it is able to generate 16 42-inch panels from a glass substrate sized 2280mm x 3920mm at its fifth plasma display panel (PDP) plant, currently under construction in Amagasaki, Hyogo Prefecture.

The size opted for the specific larger substrate exceeds the 10th generation LCD glass substrate of 2850mm x 3050mm, according to Matshushita. As a result, the company hopes that using these substrates will ensure that 42-inch full HD PDPs will remain competitevely priced compared to LCDs.