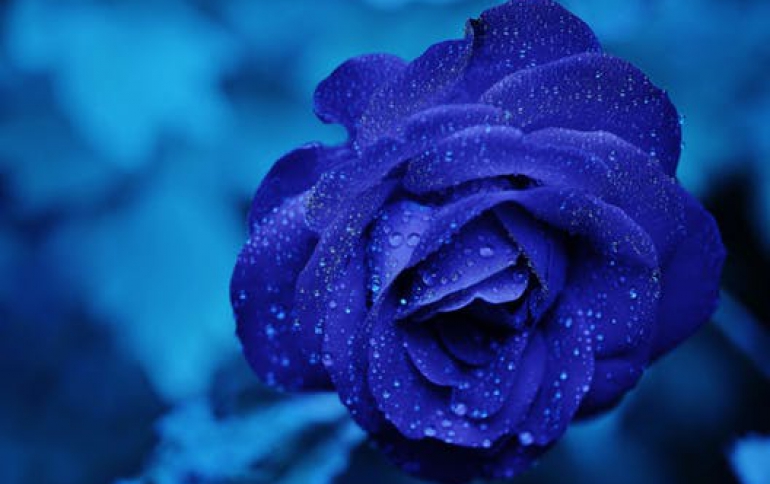 Most U.S. Telecoms To Offer Unlimited Voice Plans
In recent days, all the top-tier wireless telecoms in the United States have announced new monthly calling plans that give customers unlimited voice calls for a flat fee. The details of each plan -- like whether data and SMS messages are included -- vary by telecom. Offerings by Telecom

AT&T's offering is the simplest: $100 a month for unlimited U.S. calling. This will be available February 22.

Tomorrow, T-Mobile USA will start offering customers a plan that includes unlimited nationwide wireless calling plus unlimited nationwide messaging for $100 per month. This includes text messages (SMS), picture messages (MMS), and instant messages (IM).

AT&T and T-Mobile customers will need to add one of these telecoms' data plans to be able to exchange email, access the Web, etc.

Verizon breaks things down more than most by offering three options that are available now. Its $100 plan includes just unlimited voice; it's $120 plan adds unlimited text messaging; while its $140 plan includes unlimited voice, messaging, and data.

Sprint has also jumped on the bandwagon, but in a limited way. It has a plan that gives users unlimited voice, texting, and data for $120 a month, but this is only available in San Francisco, Philadelphia, Tampa, and Minneapolis-St. Paul.

However, an unconfirmed report by Reuters indicates that Sprint will soon announce its own flat-rate calling plans that will cost up to 40% less than its competitors'.