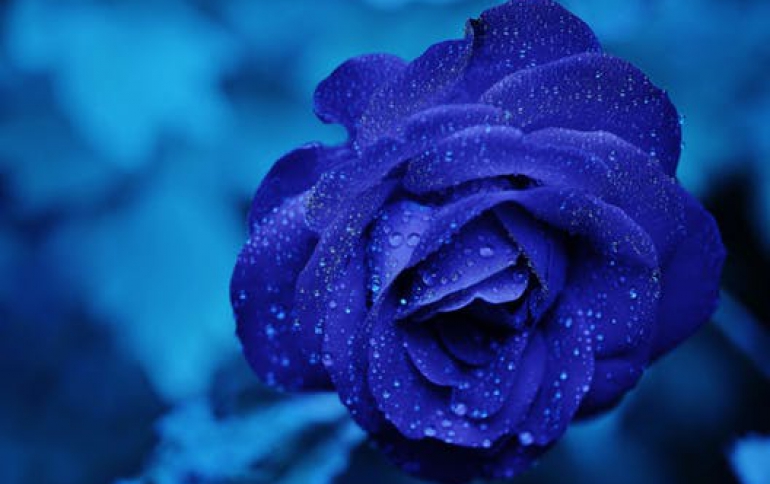 DiscBlaze 4 announced
Radical Breeze has announced plans to publish DiscBlaze 4, a major new update to their CD and DVD burning software for Mac OS X. The new version will offer the ability to burn VideoCD-format discs as well as MP3 CDs. Custom disc icon setting is also added as well as burning in additional new formats.

DiscBlaze 4 will cost $25 (around £14), and upgrades will be available for a lower price. DiscBlaze requires Mac OS X v10.2.6 or higher and a CD or DVD burner.

Availability from June 25.