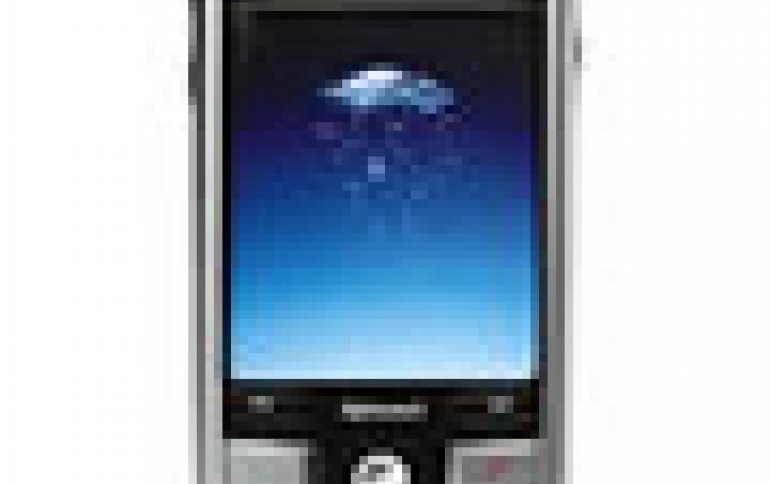 DOCOMO, Renesas, Fujitsu, NEC, Panasonic and Sharp to Develop Mobile Application Platform
Japanese companies today announced their agreement to jointly develop a application platform for mobile phones that will be compatible with both the Symbian and Linux OS. These companies include NTT DOCOMO, INC., Renesas Electronics Corporation, Fujitsu Limited, NEC Corporation, Panasonic Mobile Communications Co., Ltd. and Sharp Corporation. Commercial launch of mobile phones incorporating the new platform is scheduled in the second half of the fiscal year ending in March 2012, the companies said.
The new platform will offer improved processing speeds for high-quality video and enhanced 3D graphics processing for advanced mobile multimedia functions.
All six companies will utilize their expertise in mobile phone development based on their respective experiences in using existing platforms for either Symbian or Linux. In particular, the new platform will enable mobile phone manufacturers Fujitsu, NEC, Panasonic Mobile Communications and Sharp to avoid having to develop basic application-processing functions on their own, thereby allowing them to significantly reduce development time and costs and conversely invest more time and resources in the development of manufacturer-specific handset features.
The platform is planned to be offered to mobile phone manufacturers worldwide.
Compatibility with open operating systems such as Android also is under consideration, the companies added.