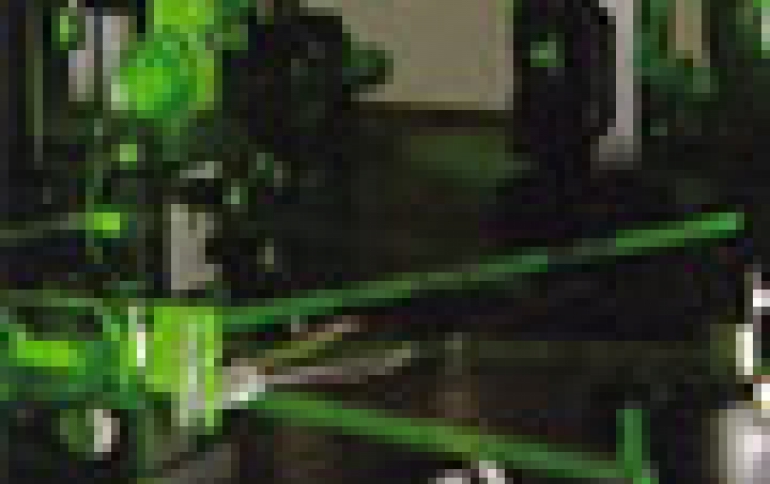 Mitsubishi Chemical To Accelerate BD-R Production In Singapore Plant
To deal with the increasing demand for Blu-ray Disc (BD-R) discs, Mitsubishi Chemical Media Ltd. (MCM) announced plans to increase the production of its BD-R media in its Singapore factory. MCM will establish two new production lines at its Mitsubishi Chemical Infonics Pte Ltd (MCI) center, both prodicing BD-R DL(50GB) and BD-R LTH TYPE (25GB). Mitsubishi Chemical Infonics Pte Ltd (MCI) is the technology center of Mitsubishi Kagaku Media based in Tuas, Singapore, and is a subsidiary of Mitsubishi Chemical Corporation Japan.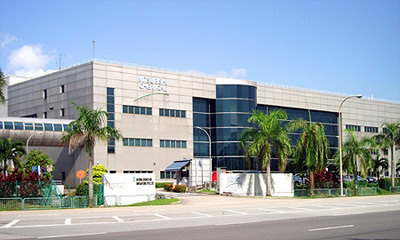 The new manufacturing facilities include two lines that produce BD-R DL 50GB and BD-R LTH 25GB. Production on the BD-R DL line will start in the beginning of May with product starting to ship in the latter part of the month. With this expansion, planned capacity will be 300,000 discs a month but, in conjunction with future increases in market demand, MKM is considering further expansion. The BD-R LTH line has already started production and will begin shipping the latter half of April. The existing BD-R LTH had a monthly production of 400,000 discs but, with this expansion, monthly production will be increased to 1 million discs with a concentration on 4x and 6x high-speed recordable products.
For single-sided, double-layer BD-R DL, which demands high level technology, MKM combined its inorganic recording layer technology, BD-R double-layer single-sided technology and DVD+/-R DL double-layer technology to manufacture high-quality BD-R DL discs.
For BD-R LTH, MKM combined the manufacturing technology of dye media (fostered for many years by MCI in the production of CD-R,DVD+/-R, DVD+/-R DL), fused it with the MKM developed BD organic dye recording layer and used media design engineering to create a reliable organic recoding dye with promising performance.
Verbatim BD-R LTH media is manufactured with an organic dye that turns the disc's reflectivity during recording from "low to high". Other BD-R discs use the "high to low" recording method. Additionally, BD-R LTH is manufactured on converted CD-R/DVD-R production lines, which utilize a spin coating process and allow excess materials to be recycled. BD-R LTH is the same as all other Blu-ray media, except it's manufactured using a more efficient production process. MKM BD-R LTH uses the highly reliable AZO organic dye in its recording film. The use of organic dyes in the recording film of the BD-R LTH causes the reflectivity of the disc after recording to change from a low to high reflectivity. Thus, the BD-R with organic dyes on the recording film has been designated as being Low to High (LTH).