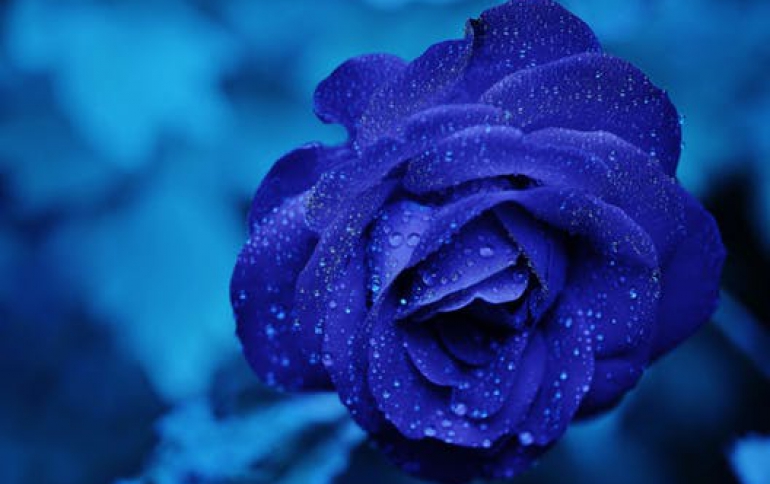 DVD-RAM roadmaps stops at 4.7GB
According to OneToOne magazine, there are no plans to extend the DVD-RAM into the blue laser world, as Tony Jasionowski, executive director of the DVD-RAM Promotional group (RAMPRG) said... Recently the DVD-RAM promotion group has been working to a much higher profile for the format, with substantial showings at IFA in Berlin and CES in the US. The RAMPRG is leveraging on the fact that DVD-RAM remains the leading high-density rewritable disc format in Japan and the US. ?There was growth of over 100% from 2003 to 2004, and there are twice as many DVD-RAM drives as any other format,? he told One to One.

The format still has some technical advantages over DVDRW. Recent moves to increase the recording speed to 5x, the dominance of the ?bare disc? version, now that hard coating allows media manufacturers to drop the RAM cartridge and the wide availability of multiformat and super-multiformat PC drives, has helped push forward DVD-RAM against the emerging DVDR/DVDRW formats.

As a group, the RAMPRG has made the decision not to create a blue-laser variant of DVD-RAM, leaving individual member companies to decide which of the new HD formats to support.

?Each company has its own position for HDTV, but as far as DVD-RAM is concerned we have no plans for substantially higher capacities,? says Jasionowski.

Technology for doubling the density to 10GB per side had been considered, but rejected on the grounds that it did not offer a significant level of benefit.

?25GB is the minimum requirement for high def, and we did not want to move just up to a middle range 10GB,? comments Jasionowski. ?What we have heard from some of the major players is that there is no plan for a higher capacity DVD-RAM and if you want to go to higher capacity, we go to the blue laser system.