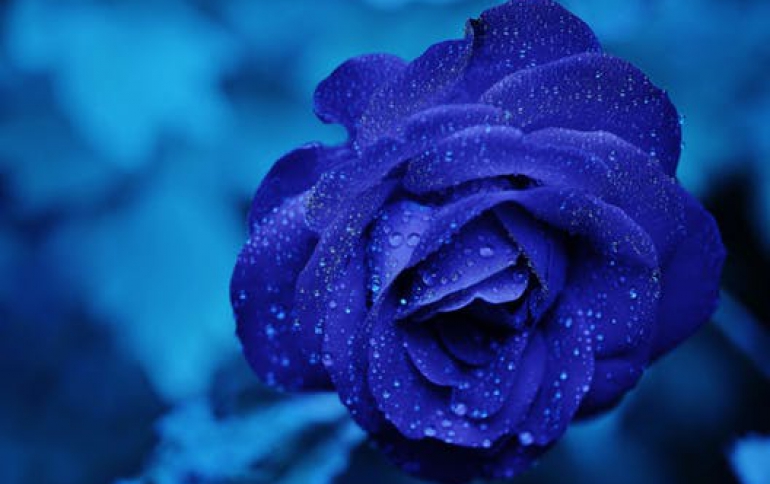 DVD6C Terminates Patent License Agreement with Canadian Premium Disc
The DVD6C Licensing Group (DVD6C) has terminated its Patent License Agreement with Ontario-based Premium Disc Corp. for nonpayment of royalties. Toshiba, which acts as the authorized licensor of DVD6C, said that the Ontario Superior Court of Justice ordered Premium Disc to pay to DVD6C, the licencing fees due, along with interest and costs.

These proceedings are part of a global initiative by DVD6C to enforce the DVD6C Patent License Agreement, which is essential for the legitimate development, manufacturing and selling of products related to DVD technology.

Premium Disc Corp is a disc replication manufacturing facility and offers glass mastering, offset or silk-screen disc printing of CD's and DVD's.